A Taste of Tempura Oysters this World Oceans Day
by jabulani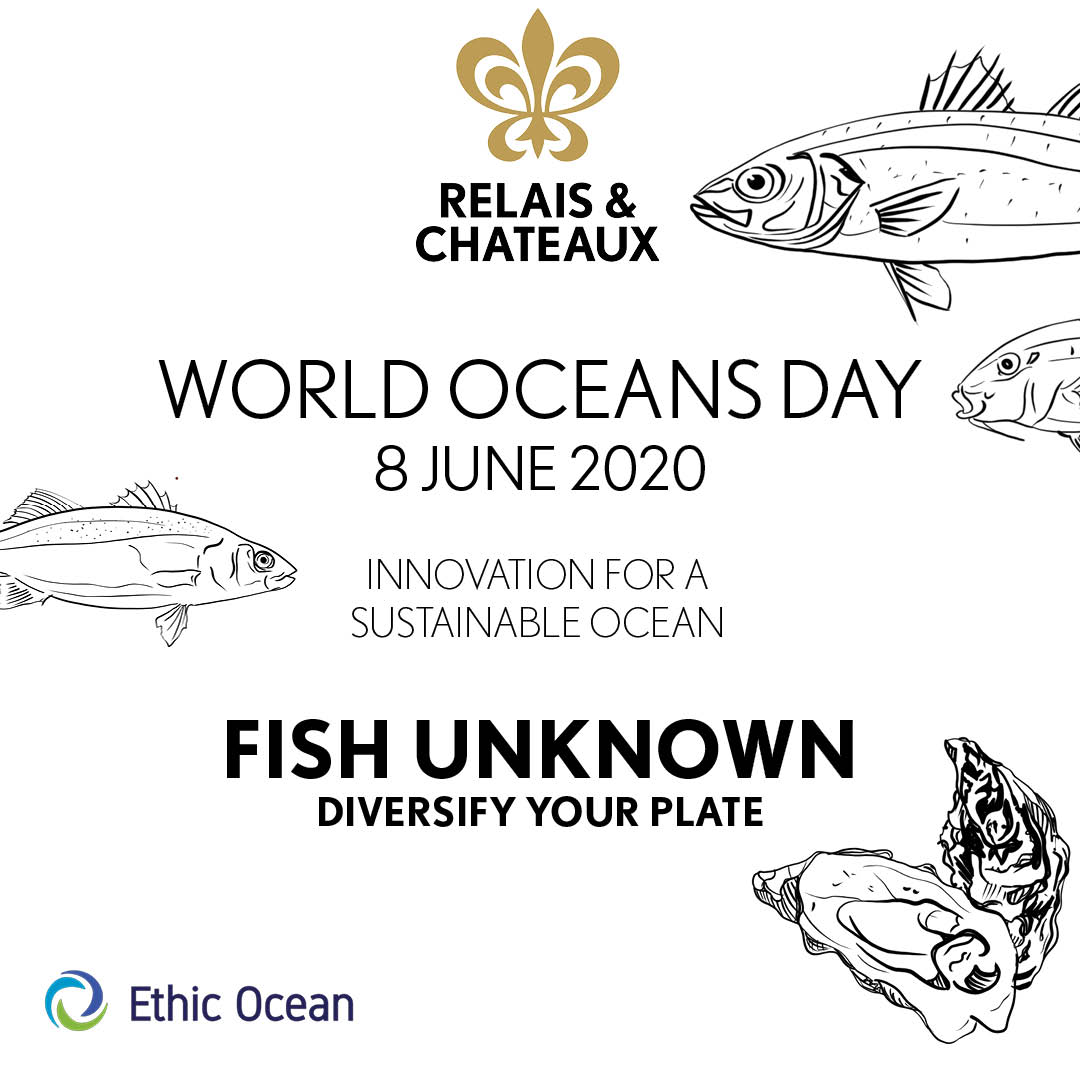 Legendary for its supposed aphrodisiac qualities and very popular with the Roman emperors, the oyster is a South African favourite as much as it is an many other parts of the world today. Although some have their reservations… We invite you to try oysters in a new way. To diversify your plate.
For World Oceans Day 2020, today, in our collaborative celebration with Relais & Châteaux, we're taking a look at (and a taste of) the oyster. Our chefs are still at home, counting down the days to when they can return to the lodge kitchen and take up their knives and spoons and trays and aprons once again. But that doesn't mean the cooking and creating stops!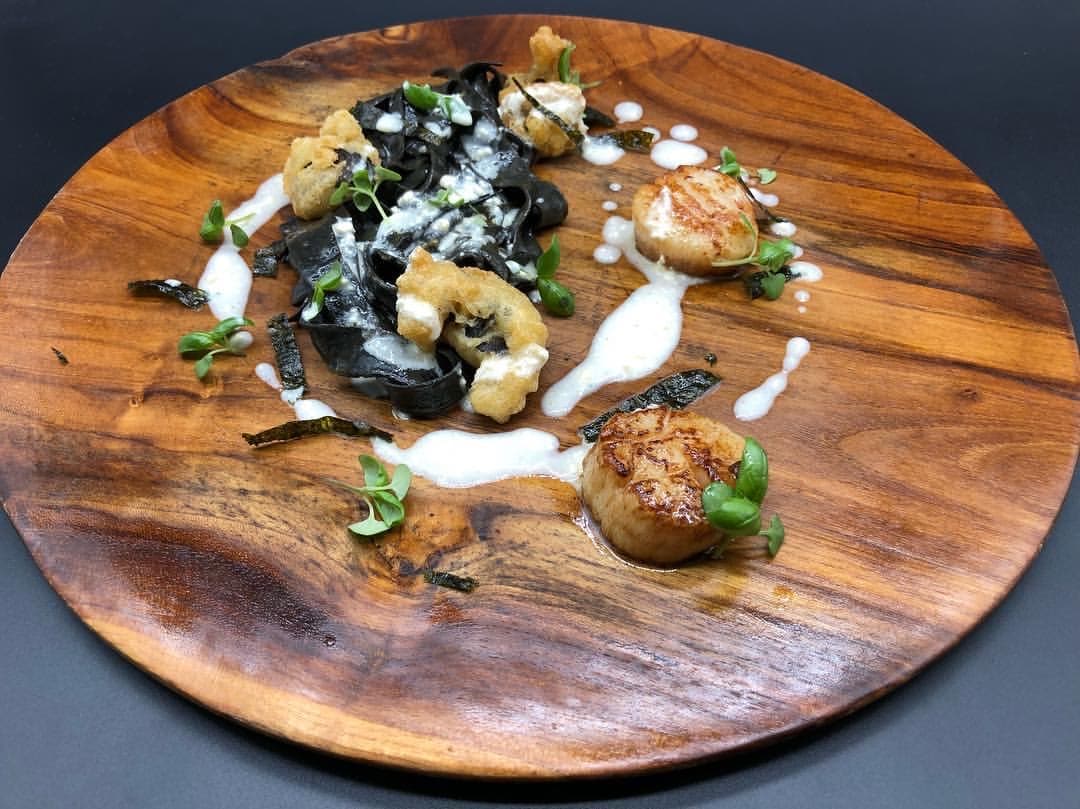 As we stand in solidarity with all ocean advocates around the world today, it's essential to note that both wild picked and cultivated oysters (grown in farms) are on SASSI's green list and considered well-managed and sustainable at the current rate of harvest. Oysters are high in protein, minerals and Omega-3 fatty acids and a tasty way to "Diversify Your Plate," as the United Nation's event calls for.
Today, even with all the restrictions, over 100 Relais & Châteaux chefs around the world are celebrating marine biodiversity under the theme of Fish Unknown, in partnership with Ethic Ocean.
Oysters are difficult to "shuck" – remove from their nice tightly closed shell – but they're often served simply, right from the shell with lemon juice and a touch of cayenne pepper or Tabasco sauce. In our dish, Executive Chef, Dylan Frost and the chef team serve it as a tempura (battered and deep-fried), together with a squid ink pasta, seared scallops, lemon thyme sauce and micro basil leaves. Just delicious!
We can't wait to share more new tastes with you soon…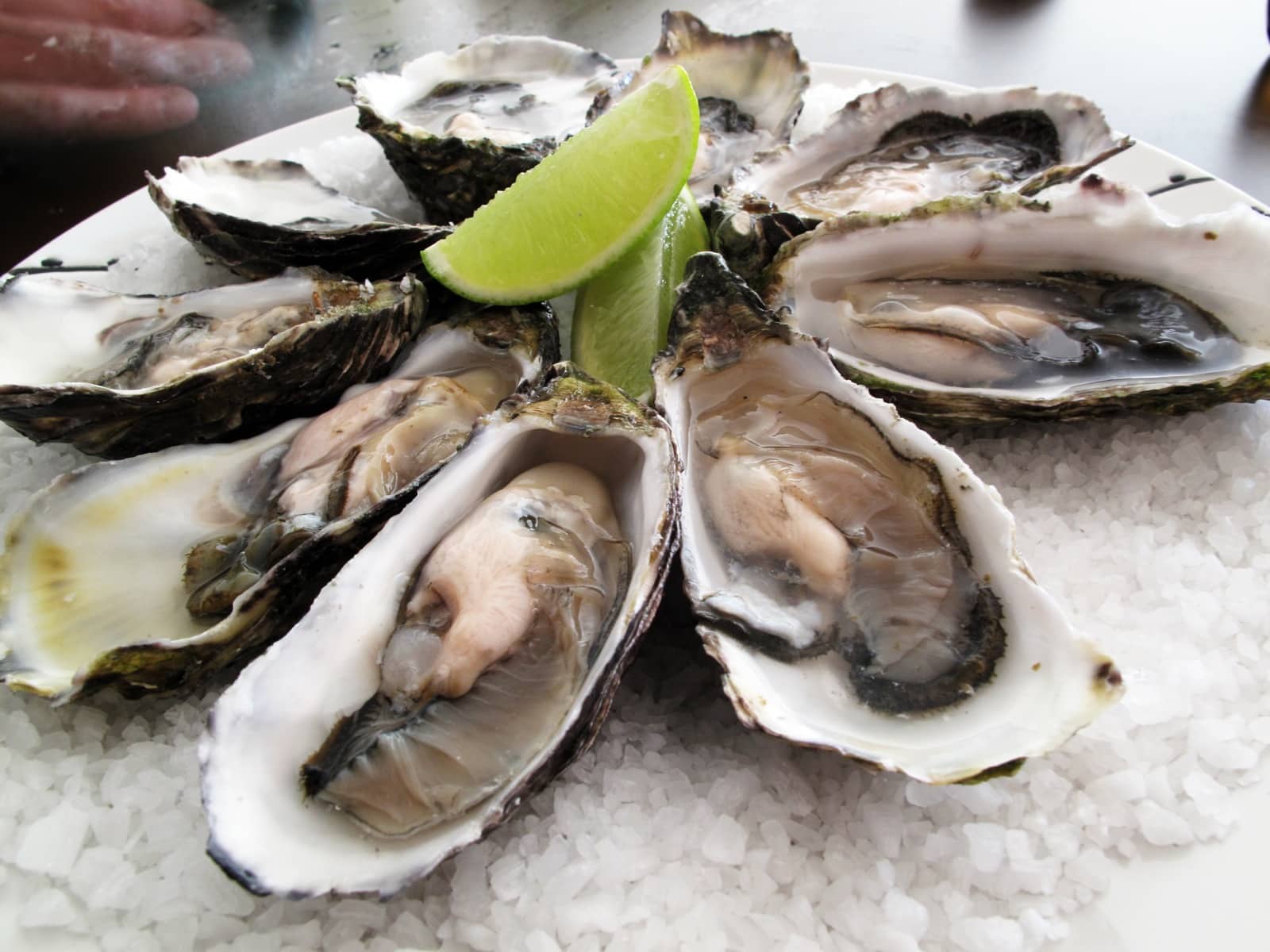 ---