A Delicious Recipe from the Elephant Tree ~ Amarula Brandy Snaps
by jabulani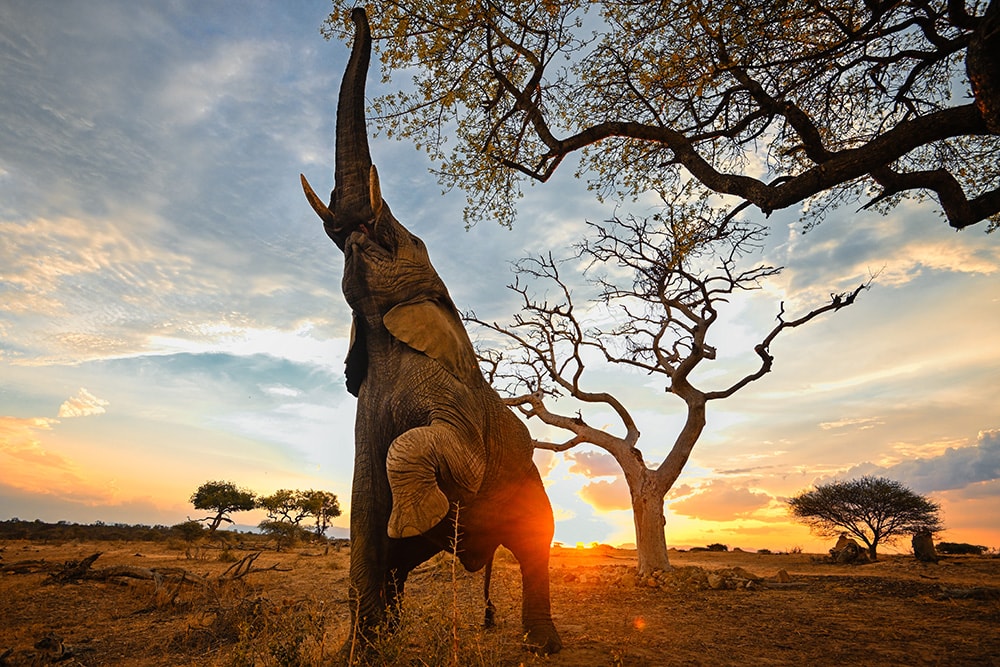 It has been a booming season for marulas around our wilderness and Mambo has been particularly fond of munching on the ripe fruits on the herd's daily foraging walks. In fact, getting him to leave the bush to head back to the stables is rather difficult and the carers only manage to get him back much later than usual. We can hardly blame him. We are just as fond of marulas – the golden fruit of Africa! And in particular that delicious creamy liqueur known as Amarula, the brand for which our own elephant, Sebakwe is the face! Can you recognise him on the bottle?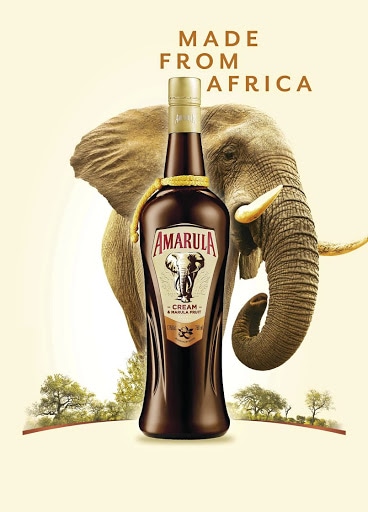 Amarula is made with sugar, cream and the fruit of the African marula tree, which also goes by the name of the Elephant Tree (no guesses as to why) and has an alcohol content of 17% by volume.
To share our love of Amarula, we bring you another treat from the Jabulani Kitchen – a tasty Amarula-inspired recipe. Our previous recipes have included Amarula and Coffee Tiramisu and Amarula Panna Cotta with Honeycomb and Banana Ice Cream! Now we present… Amarula Brandy Snaps, as created by Head Chef, Alex!
This recipe consists of two parts, the Brandy Snaps and the Amarula Cream. We hope you try it and enjoy it as much as we do.
Amarula Brandy Snap Recipe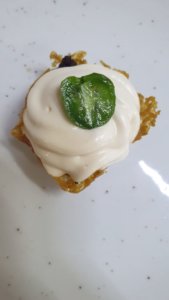 Part 1: Making the Brandy Snaps
Ingredients:
50g Butter

50g Sugar

50g Golden syrup

50g Plain flour

Zest and juice of one lemon

1tsp Brandy

Spray 'n Cook for greasing
Method:
Preheat the oven to 180˚C.

Melt the butter sugar and syrup gently in a saucepan.

Put the flour in a bowl and make a well.

Pour in the brandy, lemon juice and zest. Add the melted butter mixture and combine together.

Make small dollops of the mixture on a non-stick baking sheet.

Bake for 8 to 10 minutes or until light golden brown.

Leave for a minute to cool before starting to shape.
Part 2: Making the Amarula Cream
Ingredients
200ml Fresh Cream

70g Castor sugar

50ml Amarula cream liqueur
Method
Mix the sugar and cream together and add the Amarula cream. Continue mixing until light and fluffy

Scoop the Amarula Cream into a piping bag with a nozzle and place in the fridge until needed. 
Part 3: Putting it all together…
Firstly, place the brandy snap on a plate using a drop of syrup to keep it in place, then pipe the Amarula Cream into the Brandy Snap. You can garnish your dessert with a biscuit crumble of your choice or even fresh berries. As easy as one, two, three…