A Soulful Honeymoon Safari at JABULANI
by jabulani
"There is never any pressure, jealousy or competition but only a quiet calmness… You can be yourself and not worry about what they will think of you… The things that seem insignificant to most people such as a note, song or walk become invaluable treasures kept safe in your heart to cherish forever. Memories of your childhood come back and are so clear and vivid it's like being young again. Colours seem brighter and more brilliant. Laughter seems part of daily life… Things that never interested you before become fascinating… Life seems completely different, exciting and worthwhile."
These are Bob Marley's remarks on love, but they feel a lot like the feeling of being on safari. Combine the two and you have the makings of the perfect honeymoon, a getaway to celebrate love and life and new beginnings.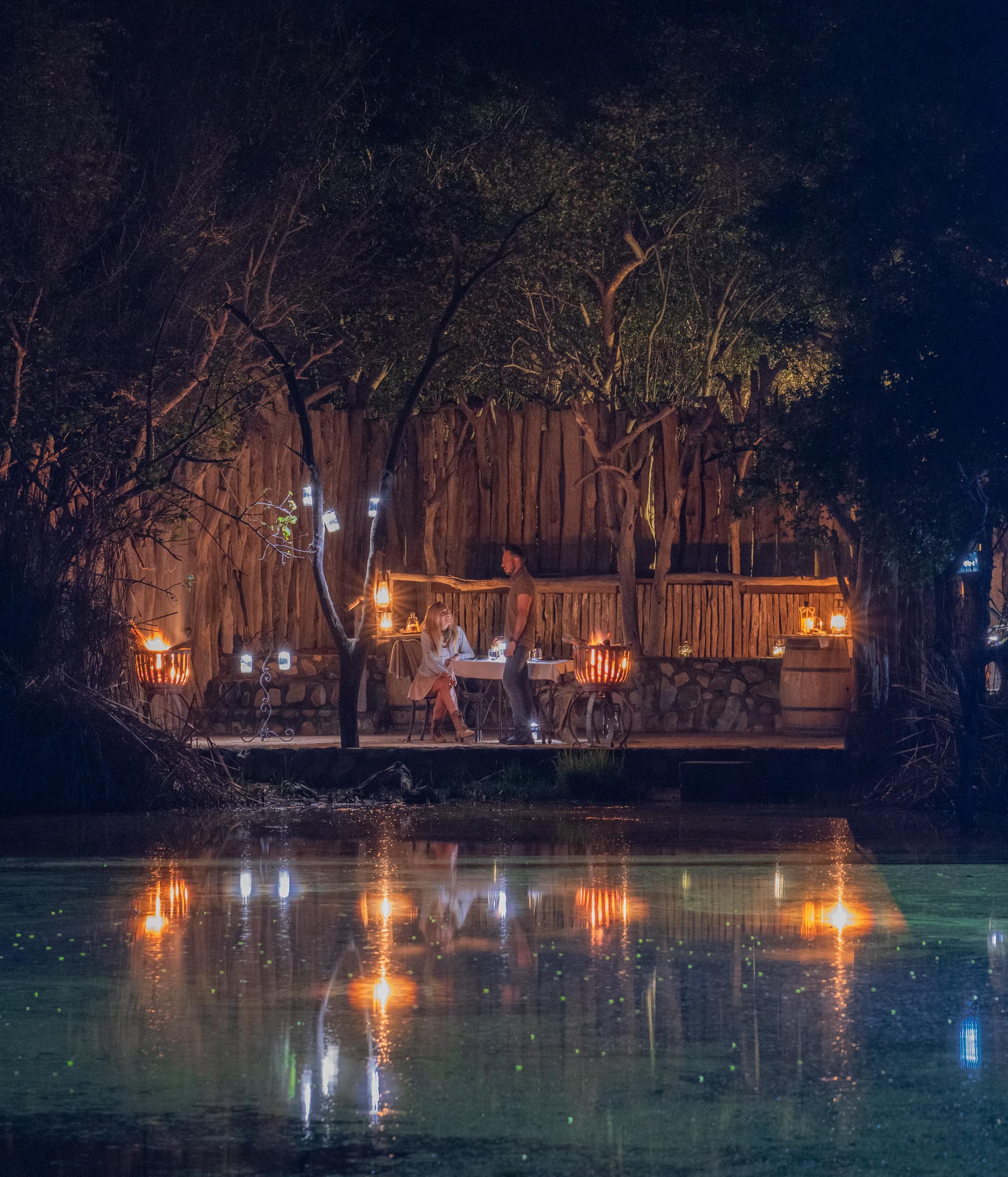 There's no need for honeymoons to end… they only need a little tender, love and care. You can always return to your honeymoon just as you can always return to that special place in the wild that filled you with joy.
We love sharing our wilderness with honeymooners or lovers celebrating an anniversary. And there are so many special ways to set the mood and let nature and love take care of the rest…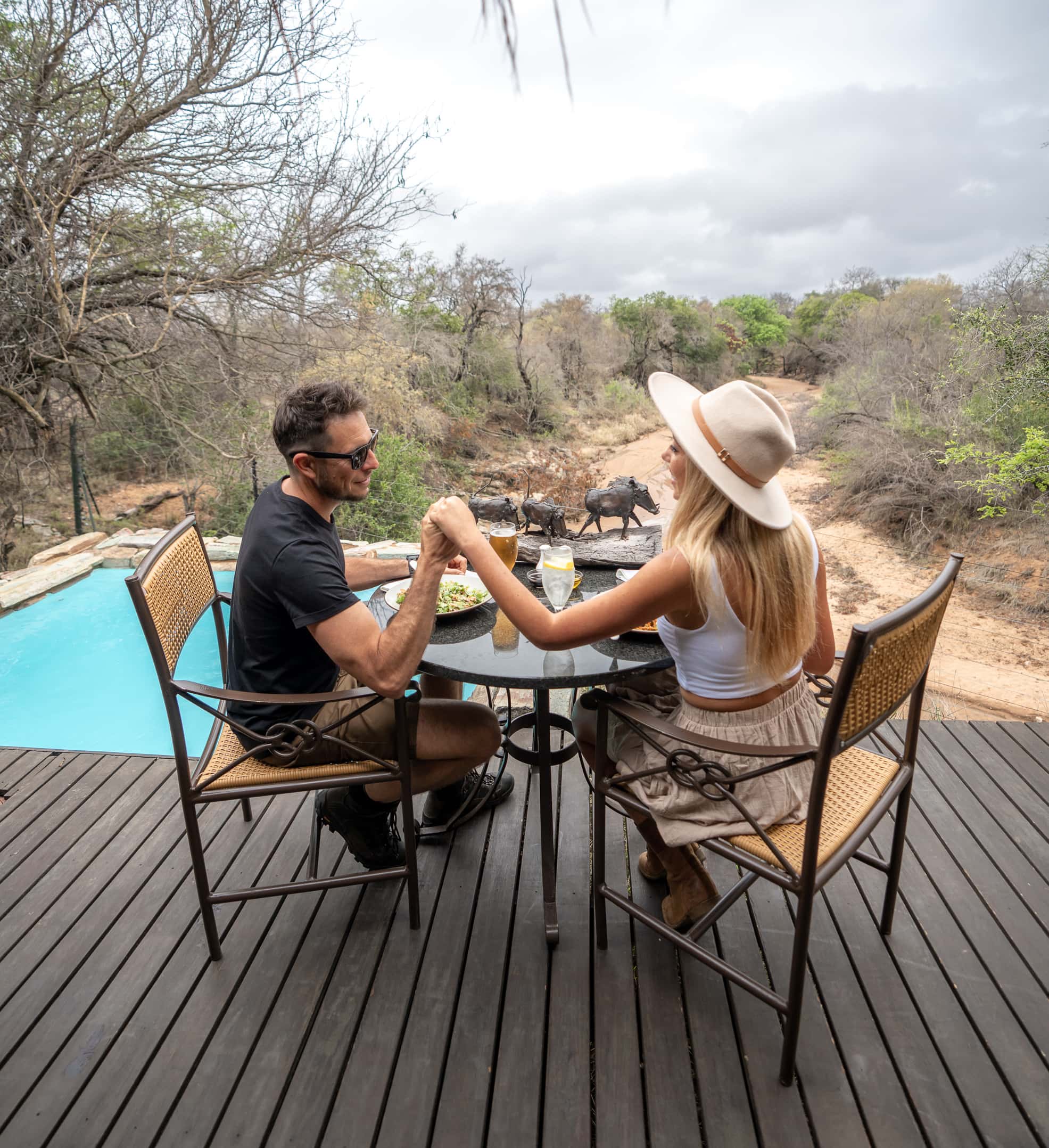 Every honeymooner is different, but we're sure you're looking for privacy, exclusivity, luxury, elegance, inspiration… And you'll find this in the intimacy of your Jabulani suite's private deck and plunge pool, in your large bubble bath and dinner under the stars or by the fireplace, private romantic settings for every moment of your stay, on game drives, bush walks and elephant experiences. You'll find love in the eyes of the animals you'll meet and warmth in the smiles of our team. You'll find soul in every step and you'll carry it with even as you board the plane home, with the love of your life, for the rest of your life…
And when you need to break away again, just the two of you, we're always here…
We have a special Honeymoon Package available for those celebrating a honeymoon or an anniversary!
The package includes:
Romantic Turn-down with a bottle of sparkling wine.
One complimentary 30-minute massage per person per stay
Private Dining experiences throughout your stay
A gift from Jabulani
Plus a 50% Discount for one spouse for future Anniversary stays at Jabulani for newlyweds only. (Valid for 5 years from your honeymoon stay).
This is valid year round excluding 16 December – 09 January, and for Honeymooners staying within 12 months of their wedding date, or for Anniversary celebrations (to be booked over the date/month of their anniversary). (Not valid for SADC Rates)
* Proof of Marriage certificates required.
For more information, please contact us: res@jabulanisafari.com