A long-term staff member, Butler Obert
by jabulani
The Oxford Dictionary definition of the term "hospitality", says "the friendly and generous reception and entertainment of guests, visitors, or strangers."
We truly believe that a lodge or hotel, no matter how luxurious by design, is truly defined by it's level of hospitality. And that in turn, is defined by it's people.
At Jabulani we are very fortunate to have an exceptional team of staff, many of whom have been with us for many years.
Obert Chauke is one of our highly respected butlers, that has been with us for over ten years. (You pronounce his name as you would 'Robert', without the B). Born in South Africa, from a town called Acornhoek, not too far away from where our lodge is based. Obert has been in the tourism industry since 1998, first serving as a butler in a five-star lodge in Mpumalanga.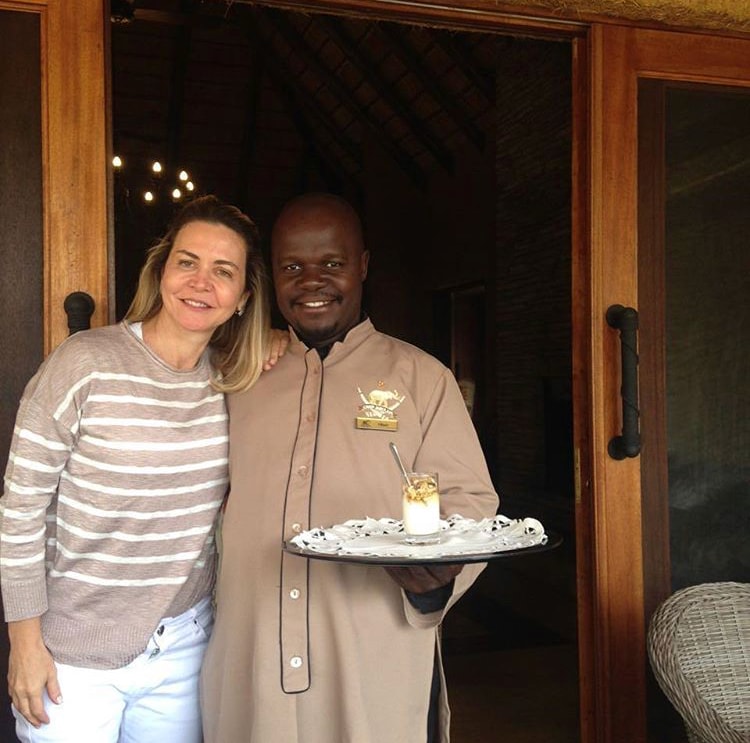 In 2006 the lodge manager that he worked with, got a position at Kapama River Lodge, Obert followed him, though he took on a position as a gate guard and a night porter, as there were no butler positions available at the time.
A year later, in 2007, a butler position became available at Camp Jabulani, and he worked side by side with Isaac (fondly known as Sakkie, our head butler). He had found his happy place.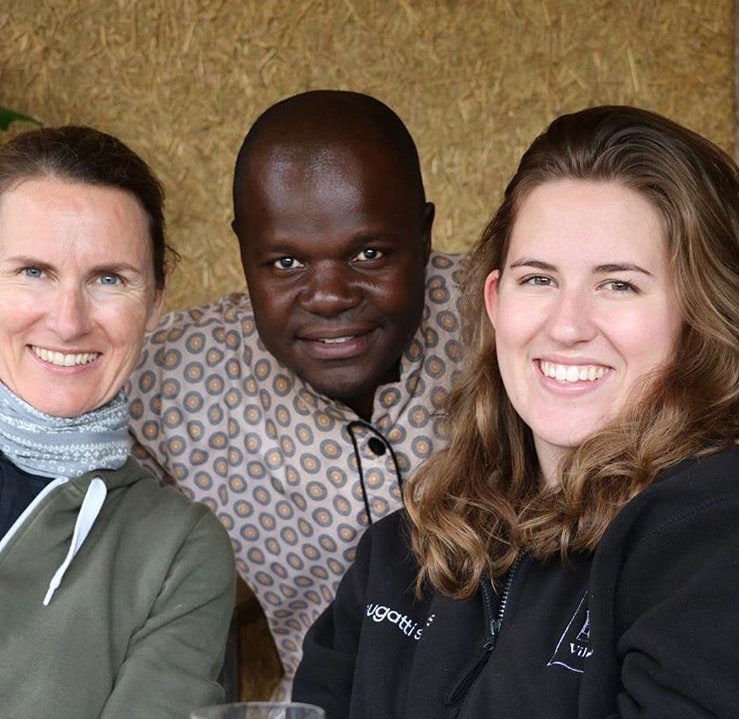 Obert says what he enjoys most about his job is meeting people from different cultures and countries. While he always tries to share the love of his own country and culture, he has been enriched and learned so much through the many guests he has had the privilege of serving over the years. "At Camp Jabulani all guests are regarded as family", says Obert.
Obert is particularly proud of being a butler at a Relais & Châteaux accredited luxury lodge, as the dining experience, from the service to the food, has to be of an exceptional standard, to become an affiliate.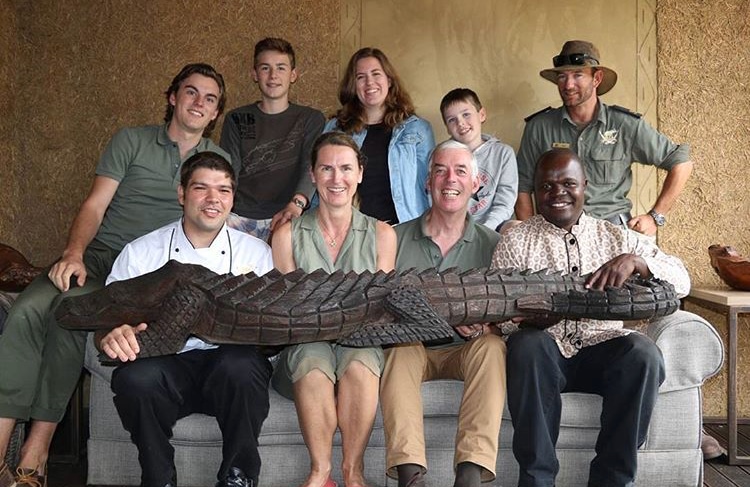 He is a gentle and genuine person, and always so proud in everything that he does.
And guests just love him, much like all of us!