A Jabulani Photographic Safari Series ~ with Marion Vollborn
by jabulani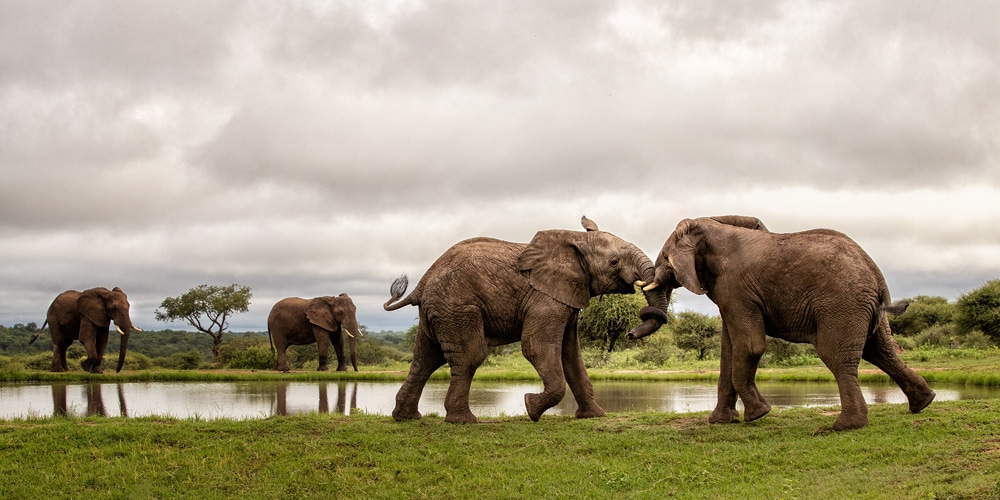 "Photography is a way of feeling, of touching, of loving. What you have caught on film is captured forever… It remembers little things, long after you have forgotten everything."
— Aaron Siskind
Seeing the natural and animal world in our reserve around Jabulani through our guests' photographs makes us swoon all over again at each bird in flight or perched up high, each lion pride stalking through the grass, and each elephant calf slipping under Mom's tum.
We have had some truly gifted photographers join us lately, with photographic workshop facilitator, Marion Vollborn, all the way from Germany. Marion visited with a photographic group last year and returned again earlier this year. She inspires us (and our camera-loving rangers) with new enthusiasm for the craft of photography.
We'll be introducing you to some of the incredible talents in Marion's groups, but we thought we'd start with the Teacher herself, with her own photographs taken at Jabulani on her first safari with us in 2019 and her words on leaving…
"Already on the way from the airport to the camp my guests and I felt the special charm of this wonderful area. Our first highlight was the encounter with Jabulani and Sebakwe. Getting so close to these gentle giants made our hearts beat faster. The perfect conclusion was a beautiful sunset with buffalo and a sundowner at the waterhole. Our ranger Ruan always led us to the right place at the right time. Many highlights followed, like numerous giraffes, wild elephants, the bathing herd of elephants as well as 3 lion males at sunrise. The whole team of Jabulani made our stay perfect. Every wish was fulfilled and we enjoyed every minute. A big compliment to the chefs, these delicacies will remain in our memory for a long time."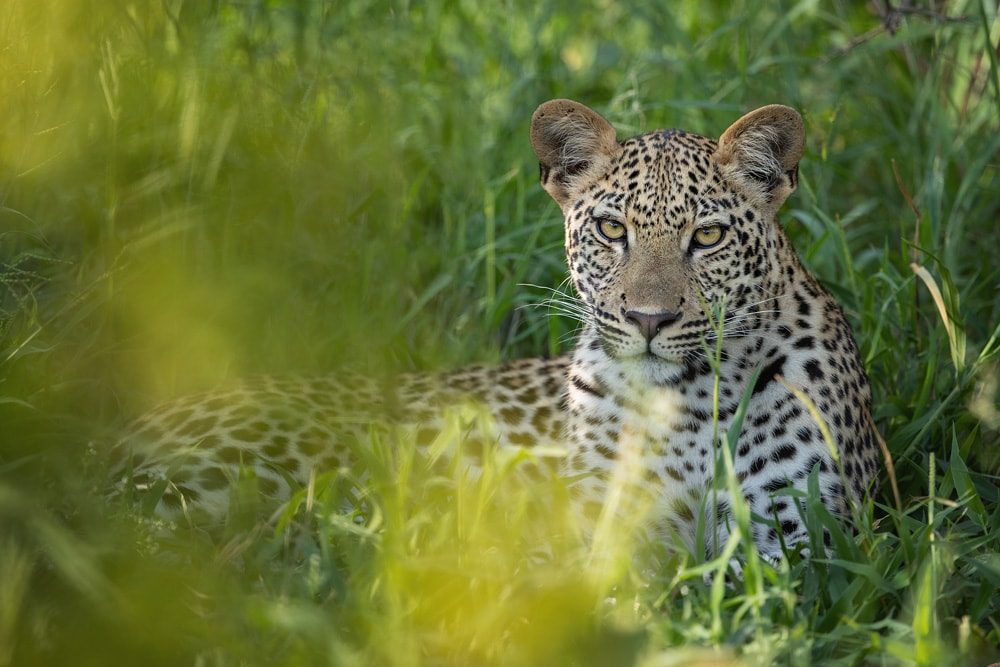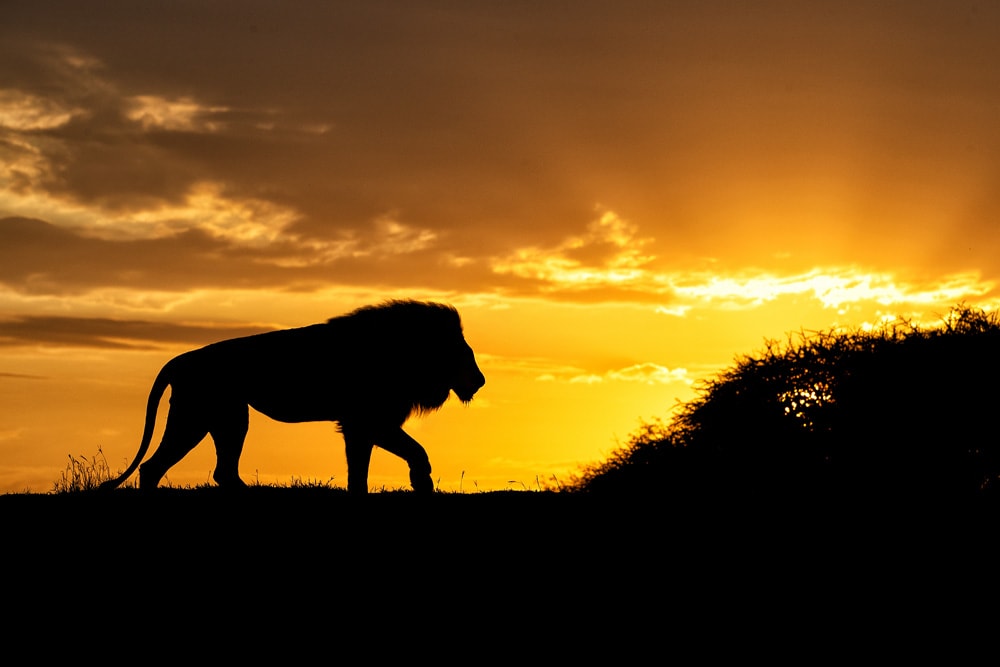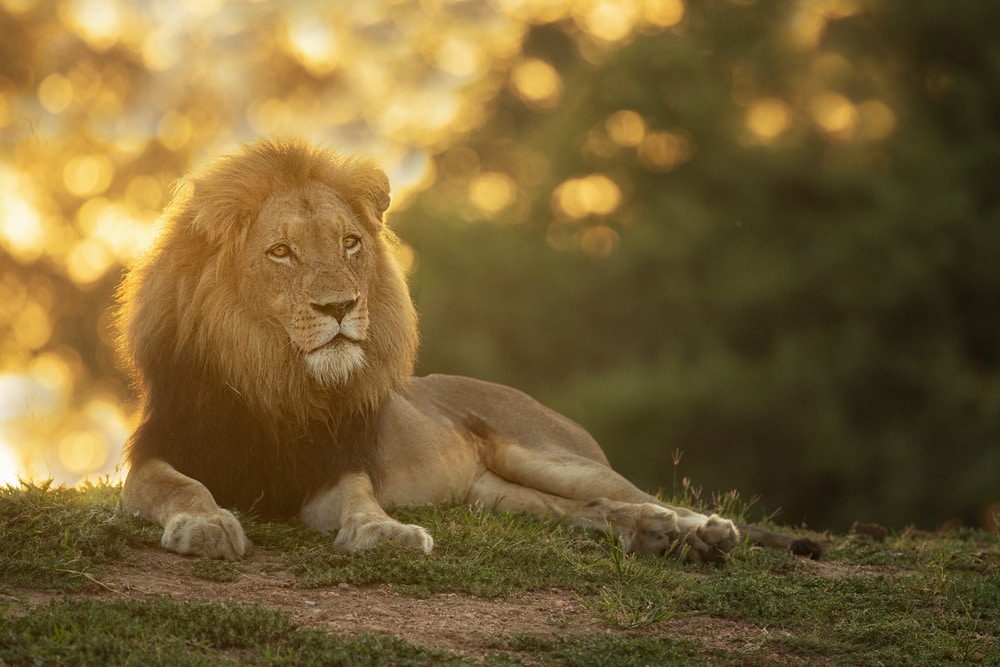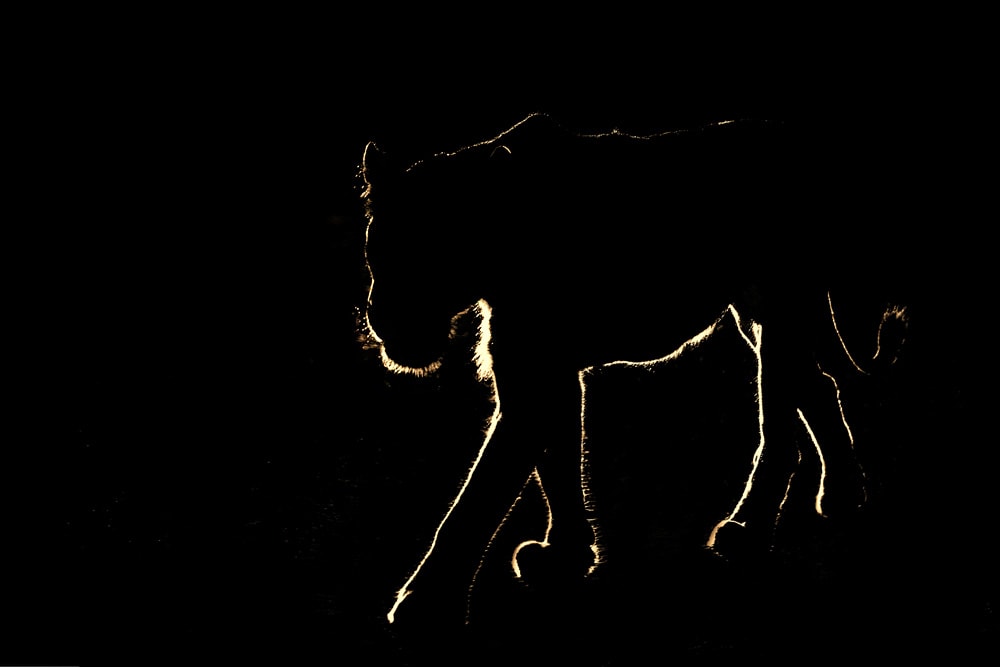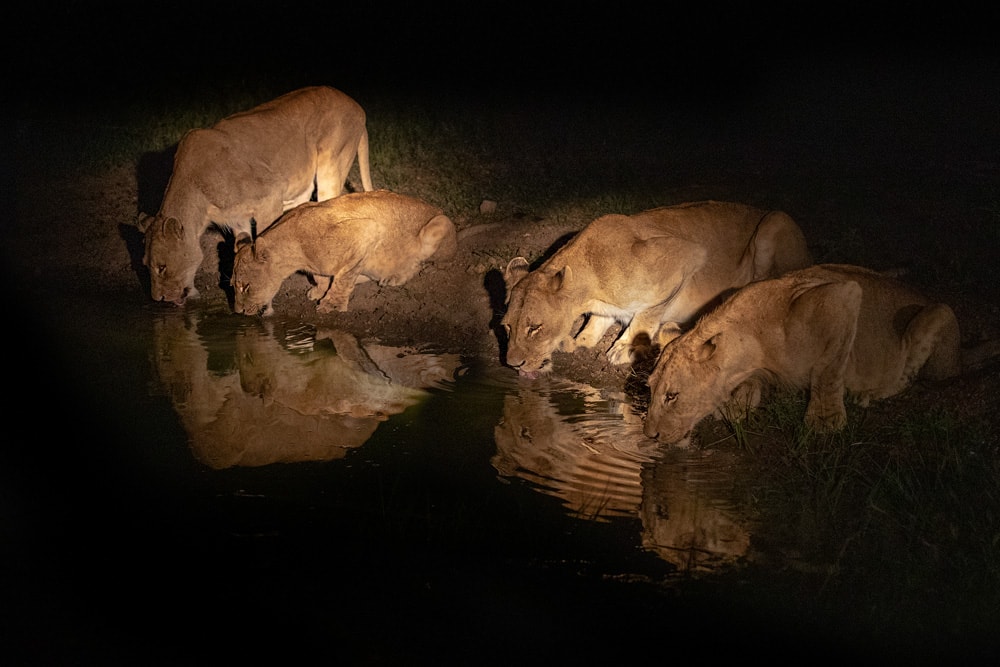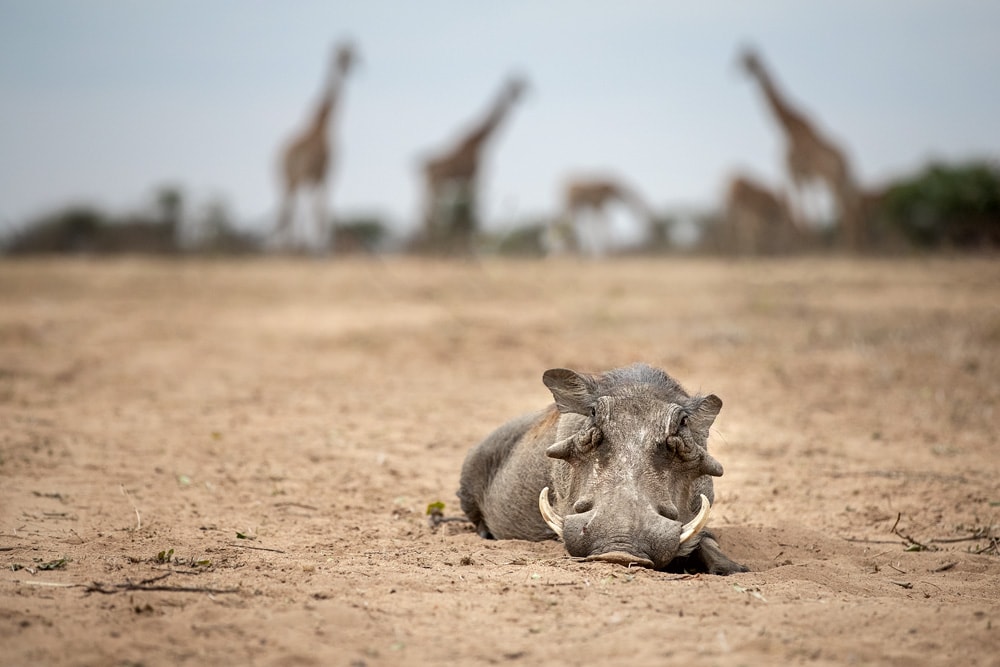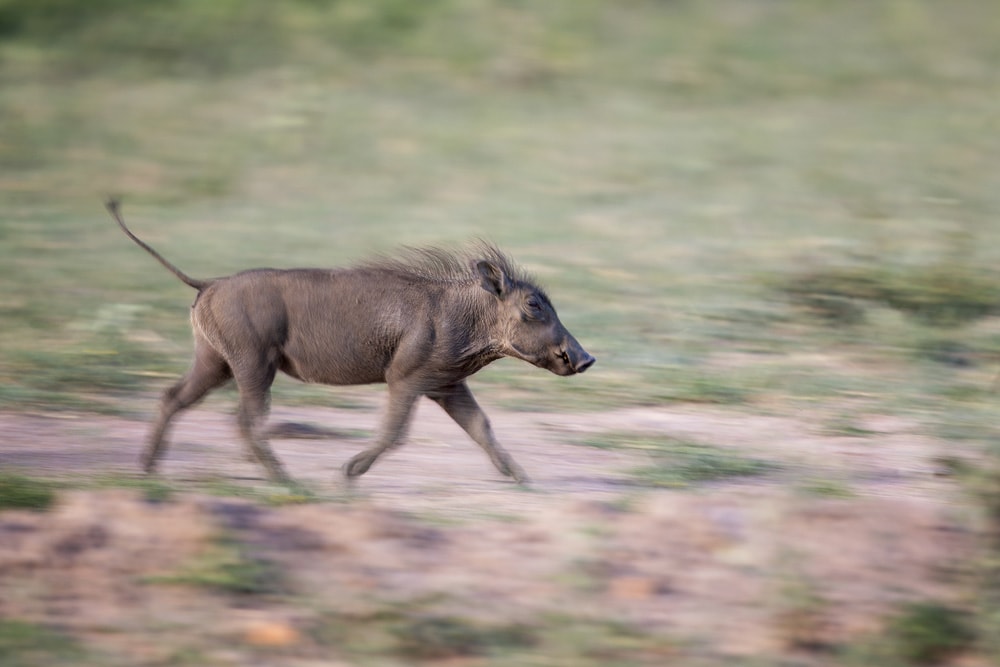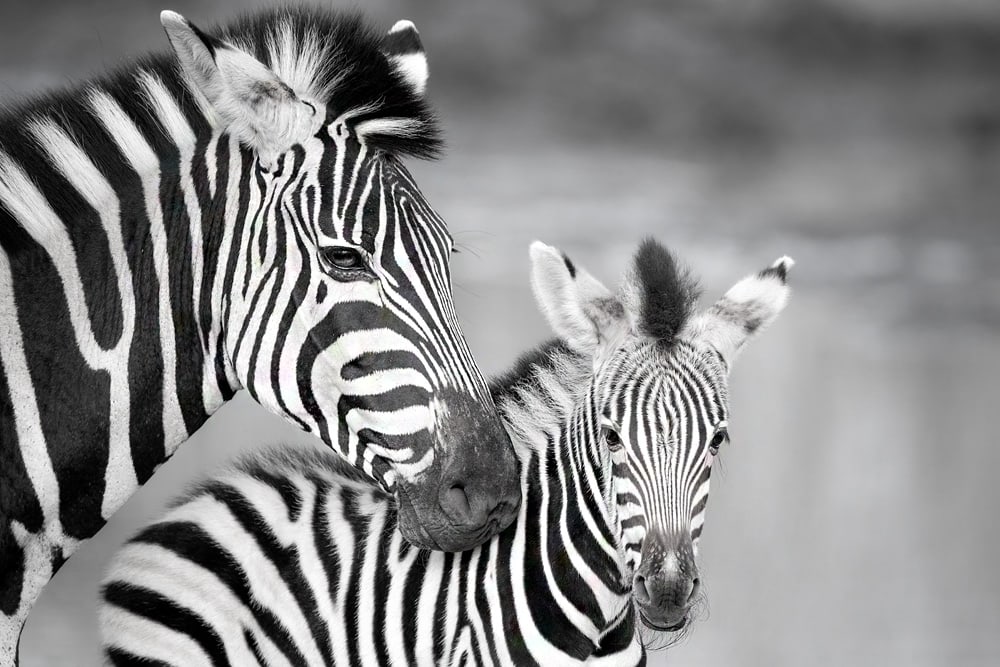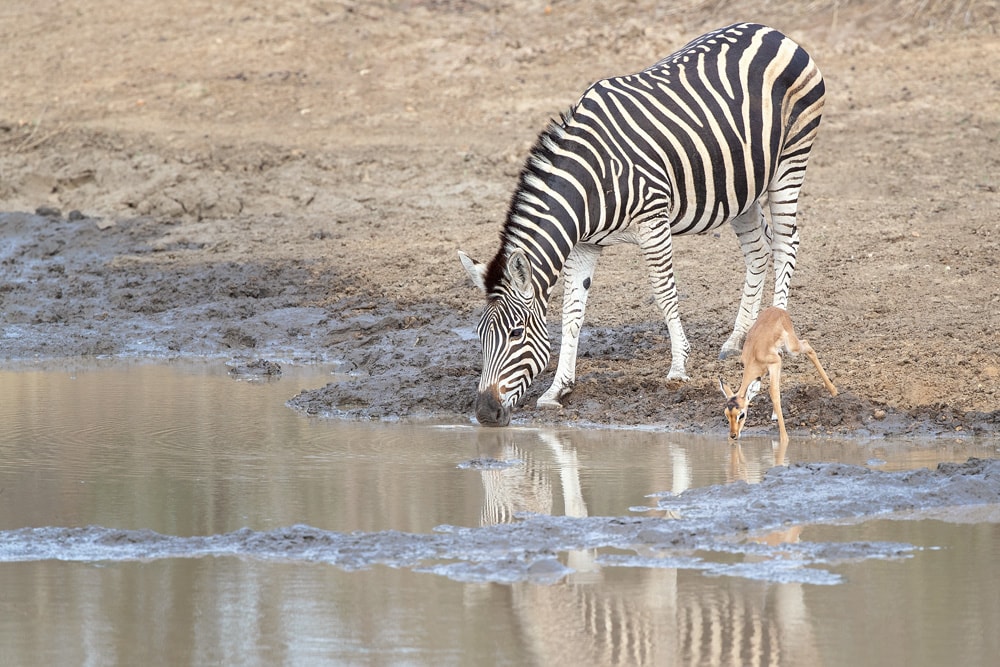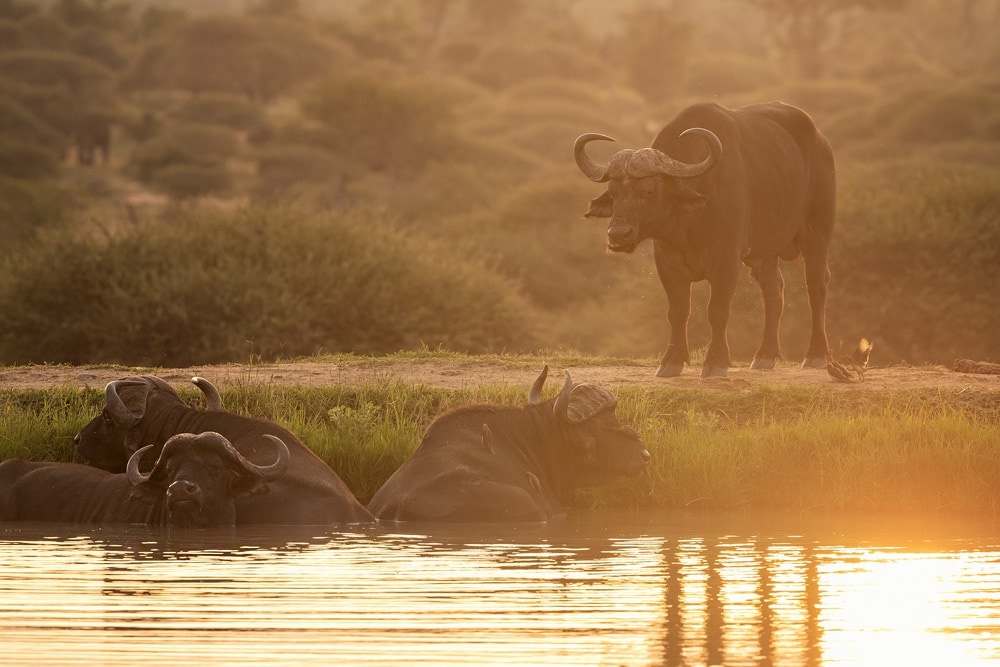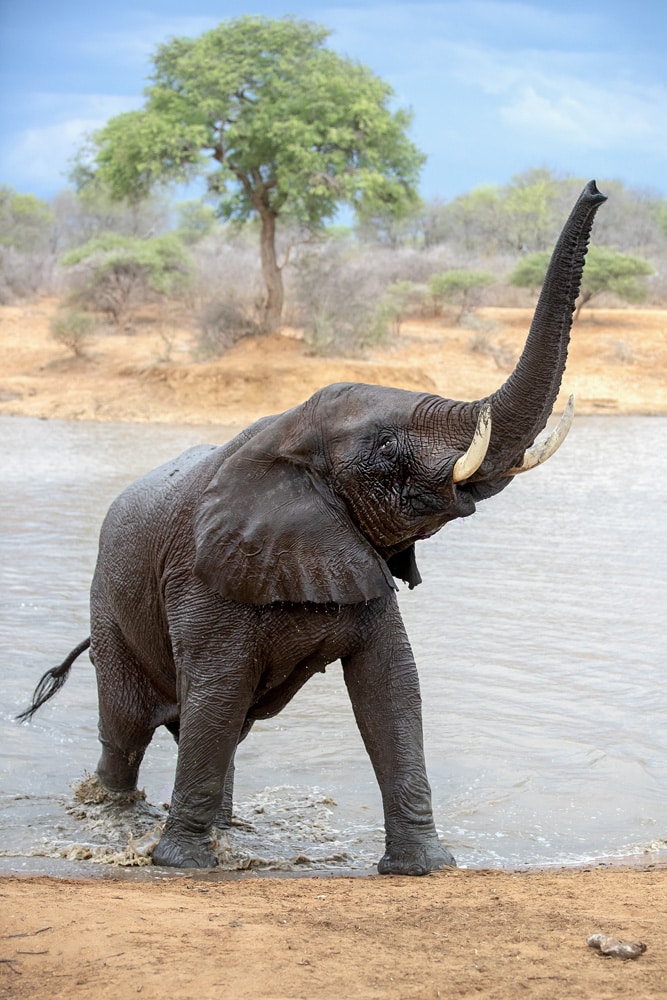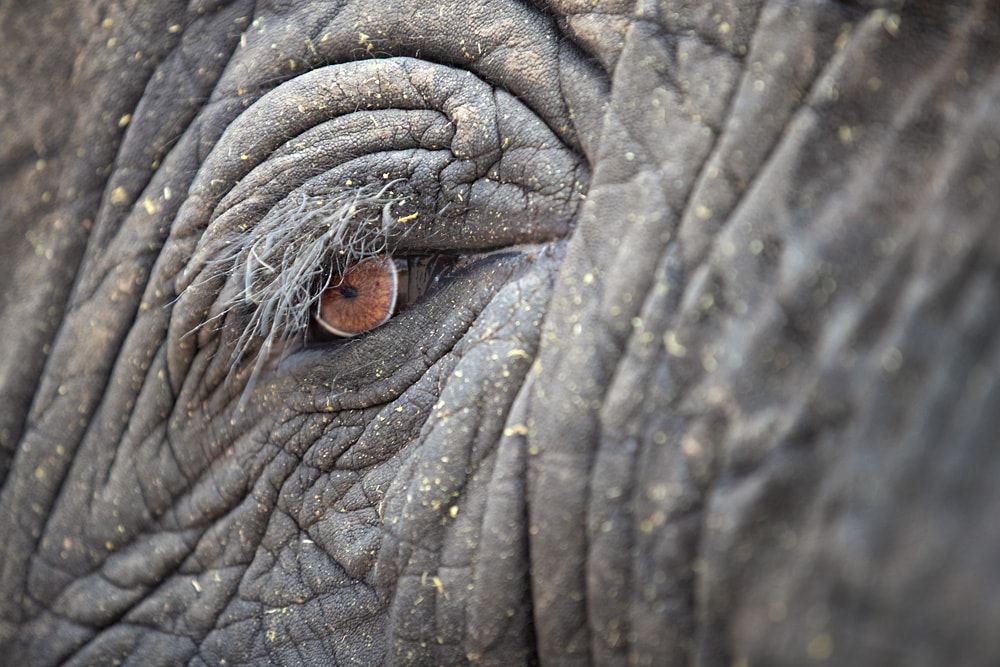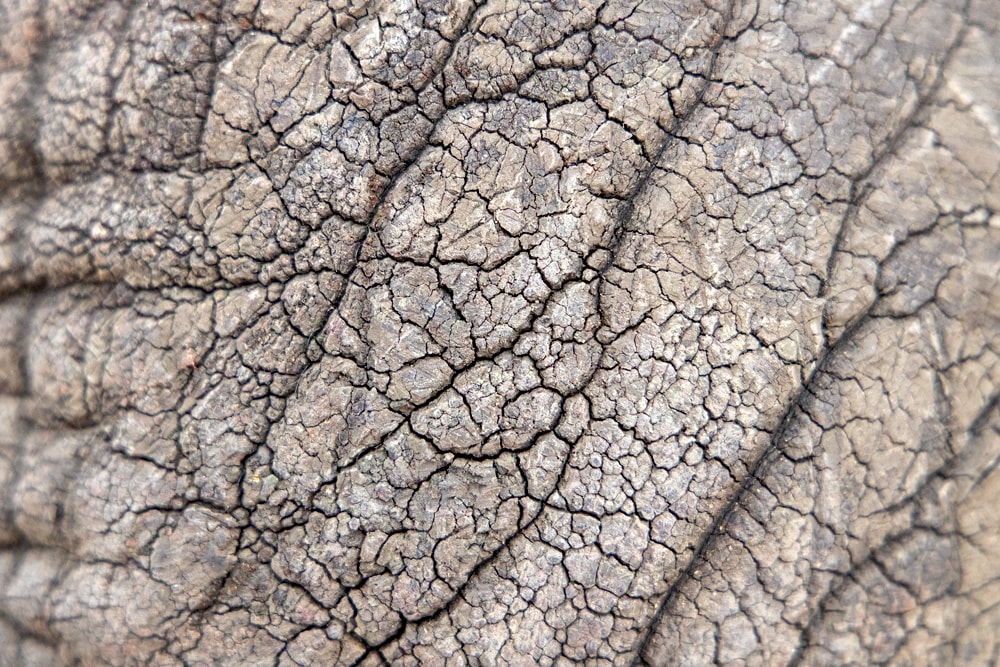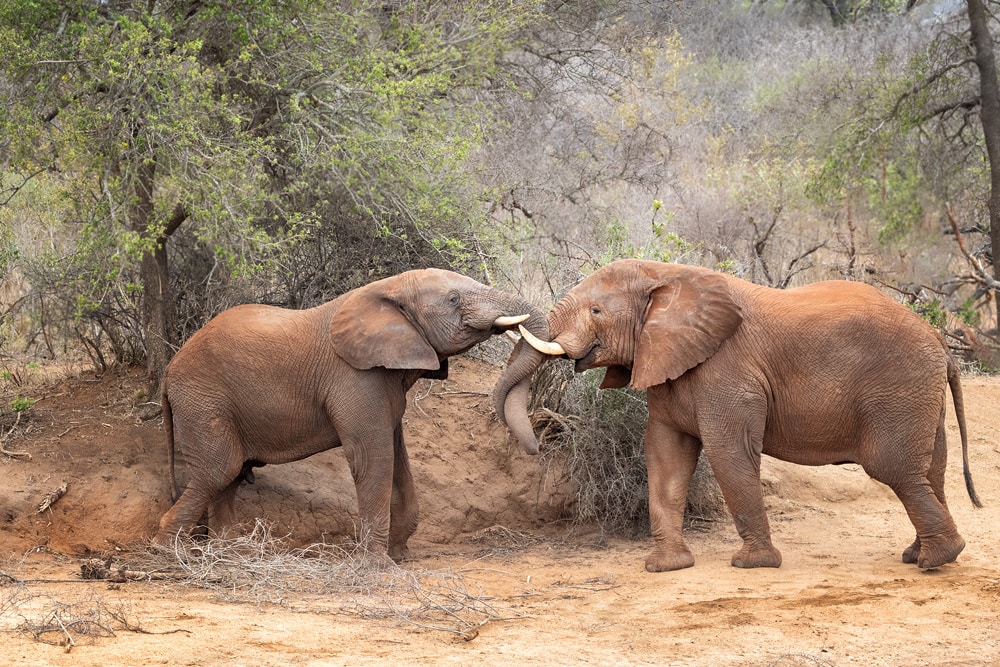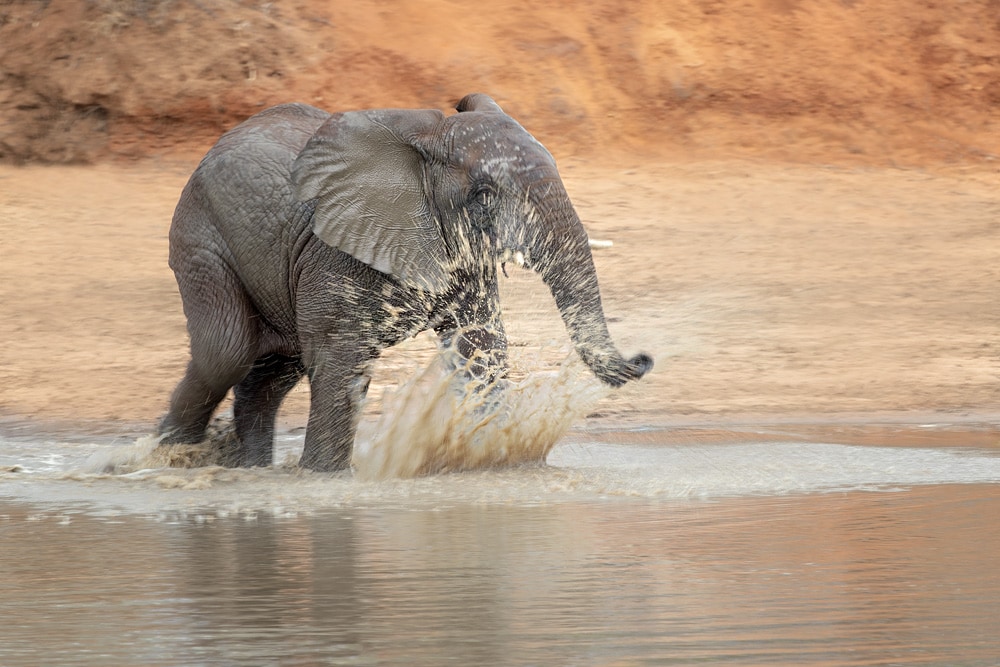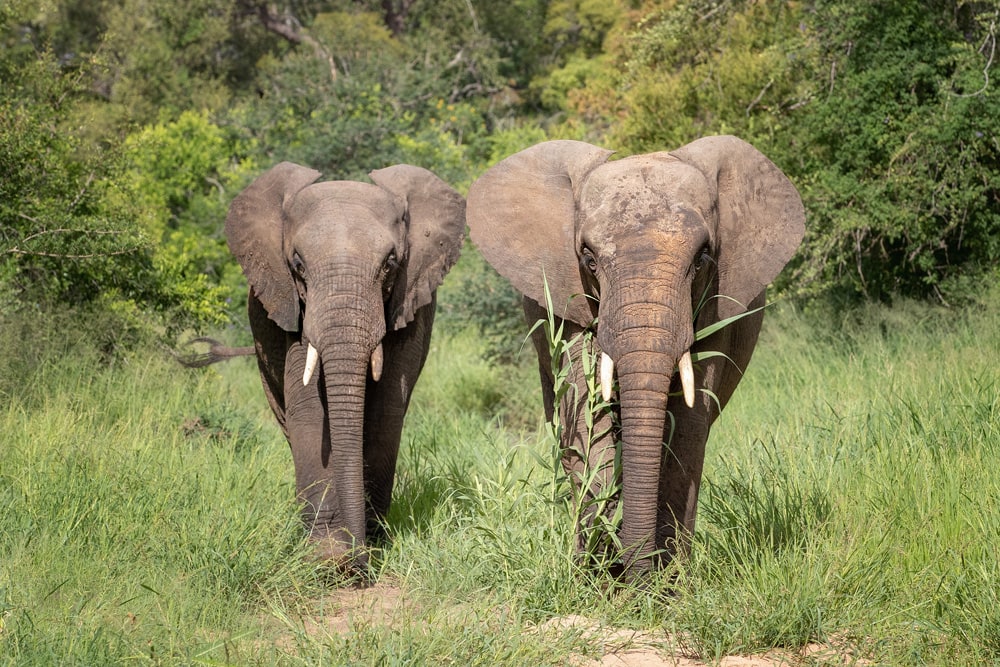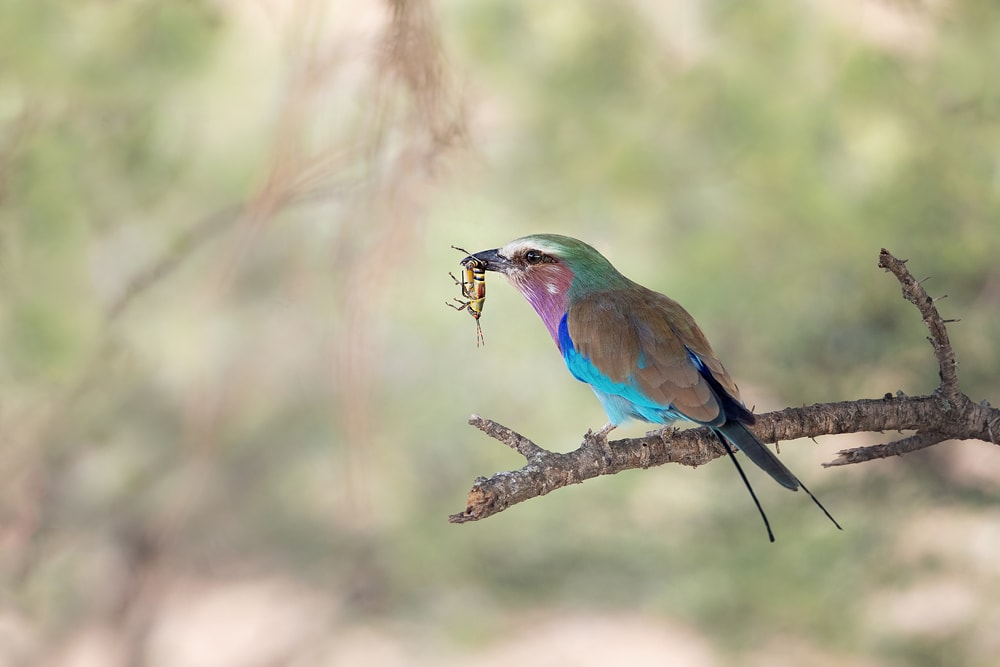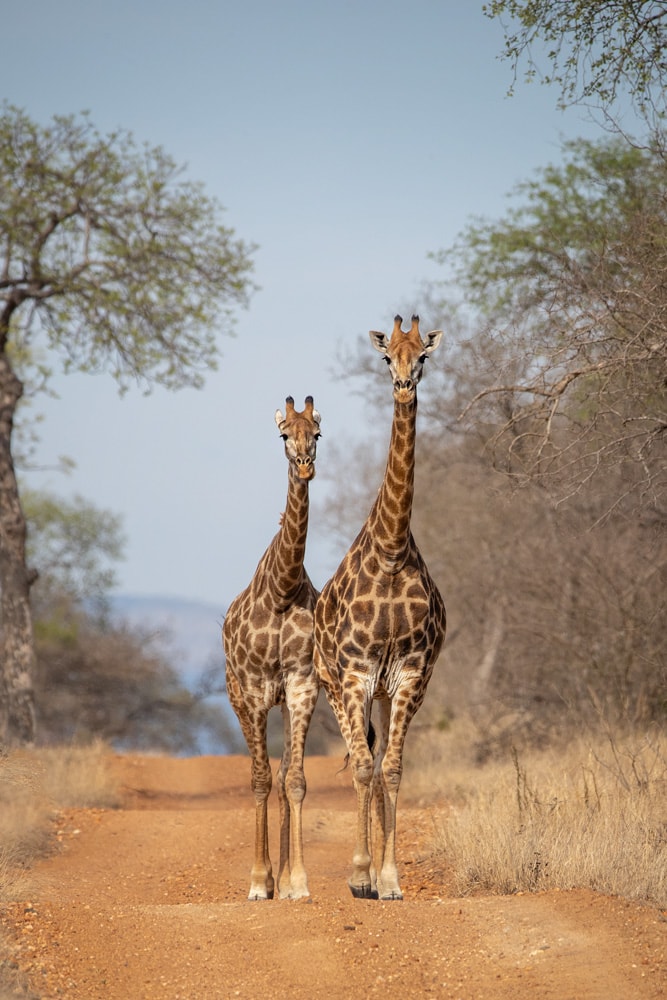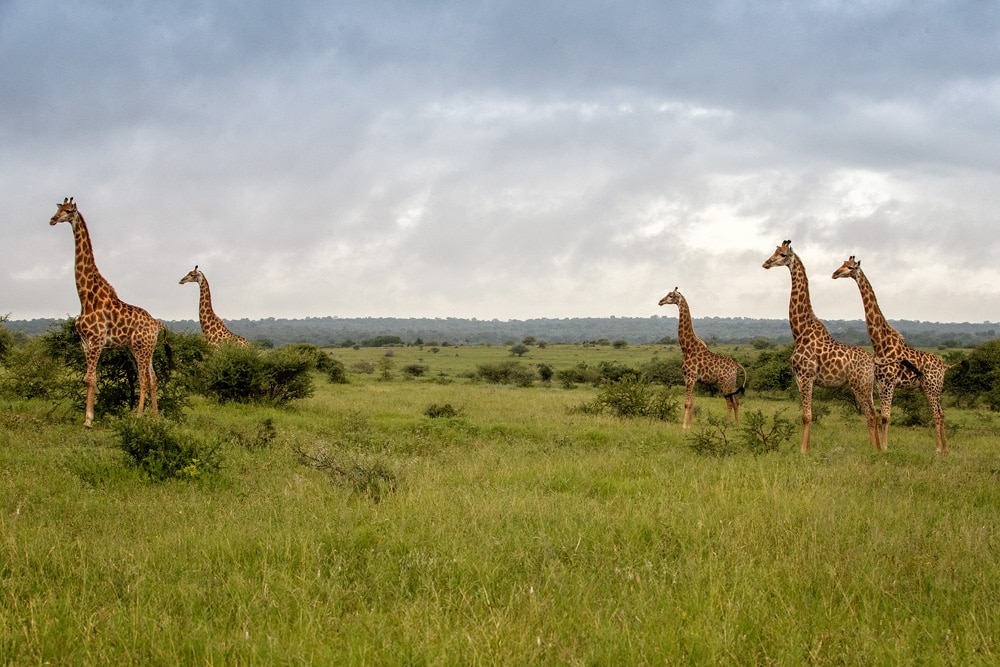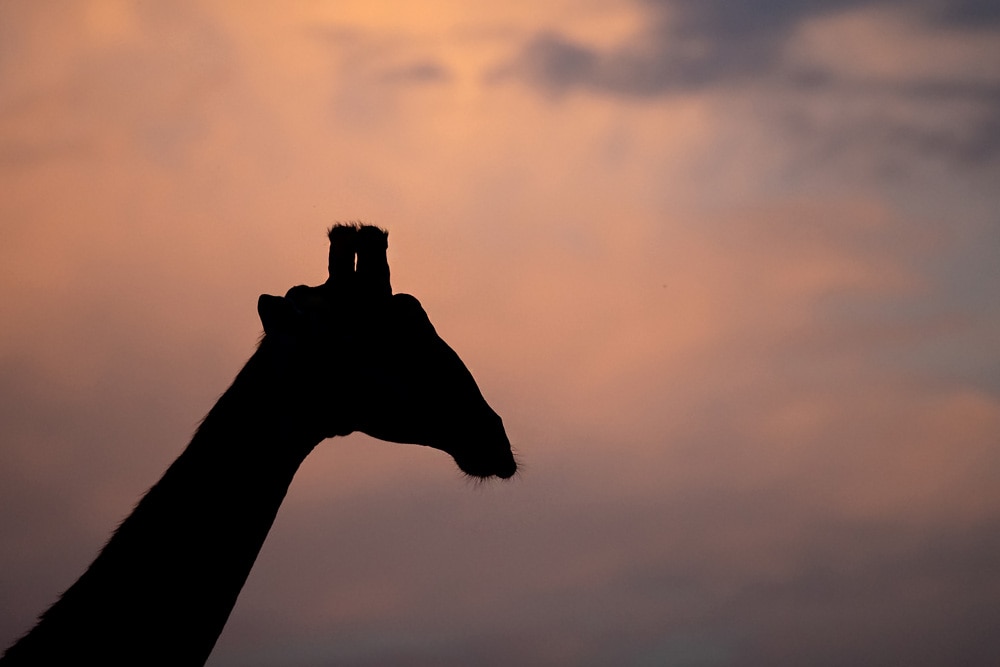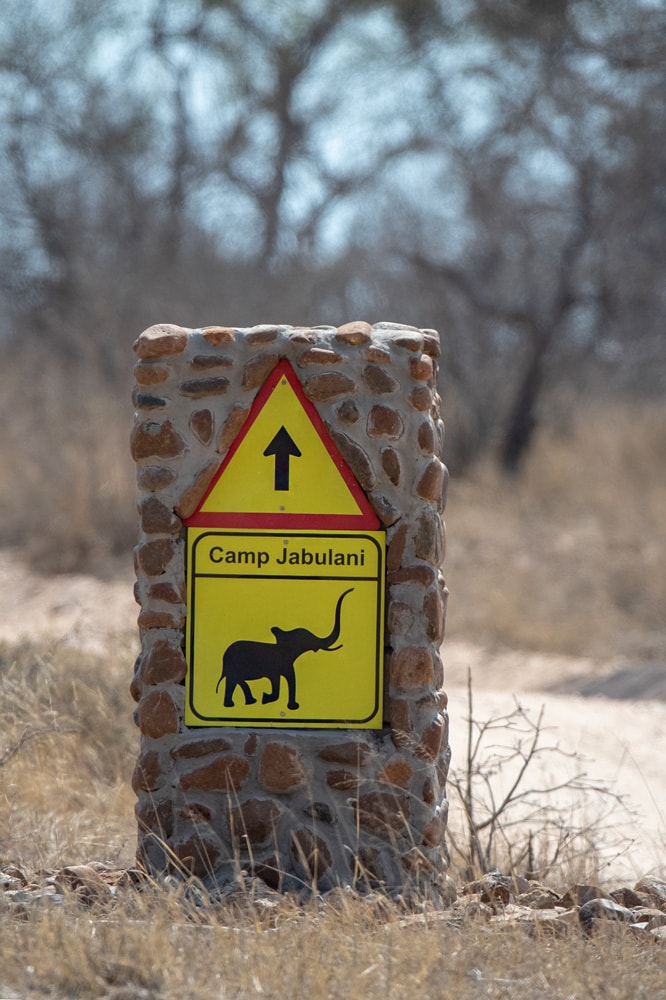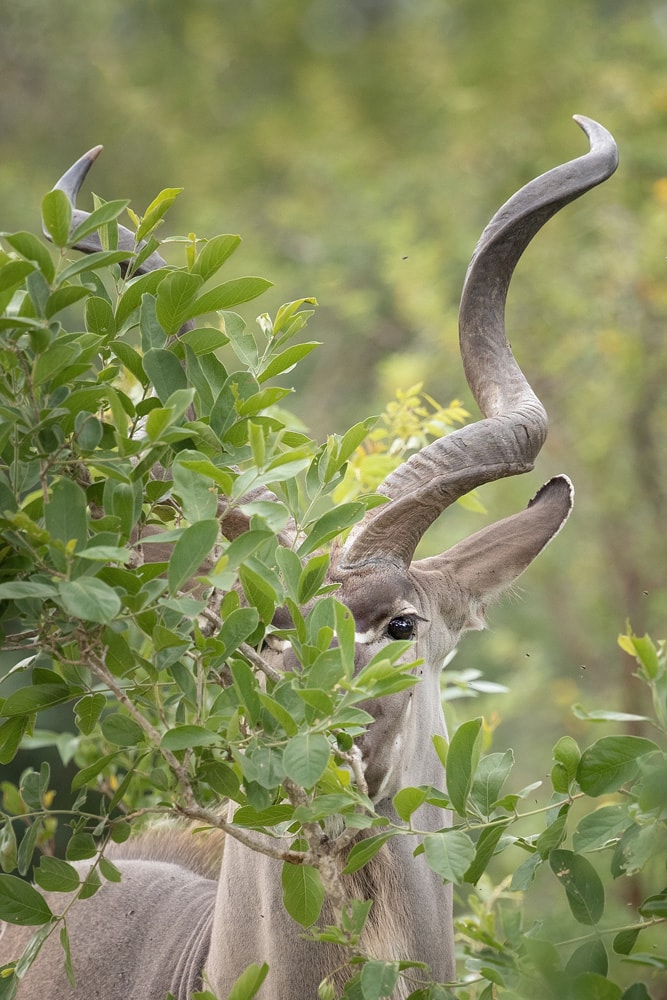 We'll be bringing you more photographic inspiration from Jabulani in the next series with Marion Volborn and her photographic group soon!