A Jabulani Father's Day Malva Cookie Recipe
by jabulani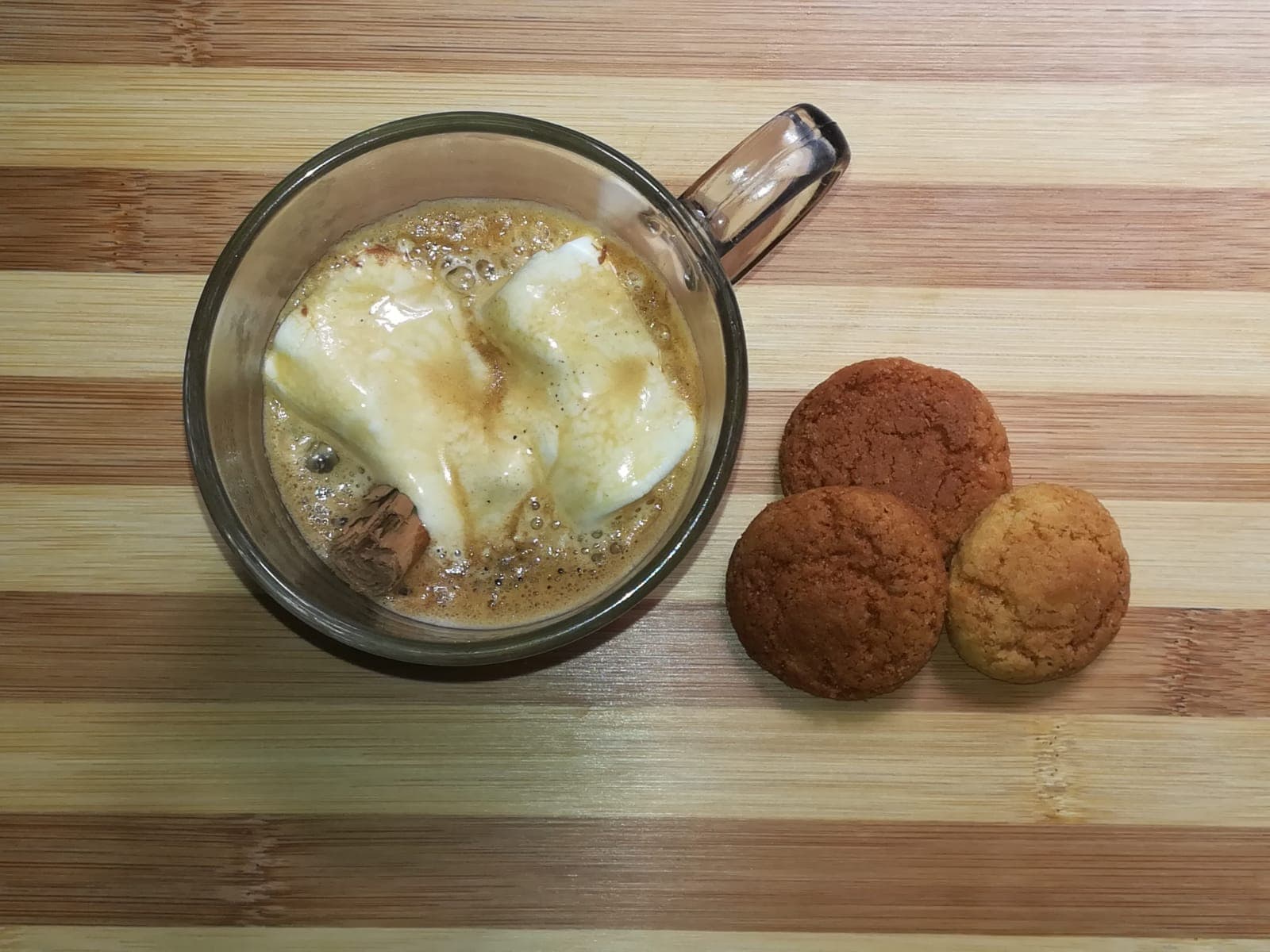 Compliments of Head Chef, Alex we bring you a special treat to make for Dad (and yourself) or another special loved one you'd like to show your thanks to this Father's Day… Time to get baking! Add a hot cup of coffee, maybe make it a mocha and add in chocolate, cinnamon and melted marshmallows (and a shot of Amarula!) to serve with your plate of these delicious South African favourites:
Marvelous Malva Cookies
Ingredients
8 Cups Cake flour
4 Cups Sugar
500g Butter
4 Eggs
25ml Bicarbonate of soda
1 Cup Apricot Jam
Method
Mix the flour, butter and sugar together
Whisk the eggs, bicarbonate of soda and apricot jam together and add the flour mixture and mix until combined
Let it sit for 45 minutes
Roll into small bite-size balls of about 3cm wide and tall and place on a prepared baking tray – well-spaced out so that they don't touch each other when baking. Do not press them down.
Bake for 12 to 15 minutes on 180°C
Let them cool down and then they're ready to enjoy. Mixture makes about 300 small cookies.