A Heartwarming Visit to Hlokomela & the Hoedspruit Community
by jabulani
There is so much goodness and positivity that tourism can create on the ground in the destinations you choose to visit.
Your safari has the potential not only to change your own life, through the incredible experiences you'll have with Africa's wildlife, wilderness and people, but it also has the ability to empower the communities all around. At Jabulani, we work together with the communities around us in Hoedspruit in various ways, because conservation can go so much further when the people who share the land are involved or benefit from it in a way that uplifts them.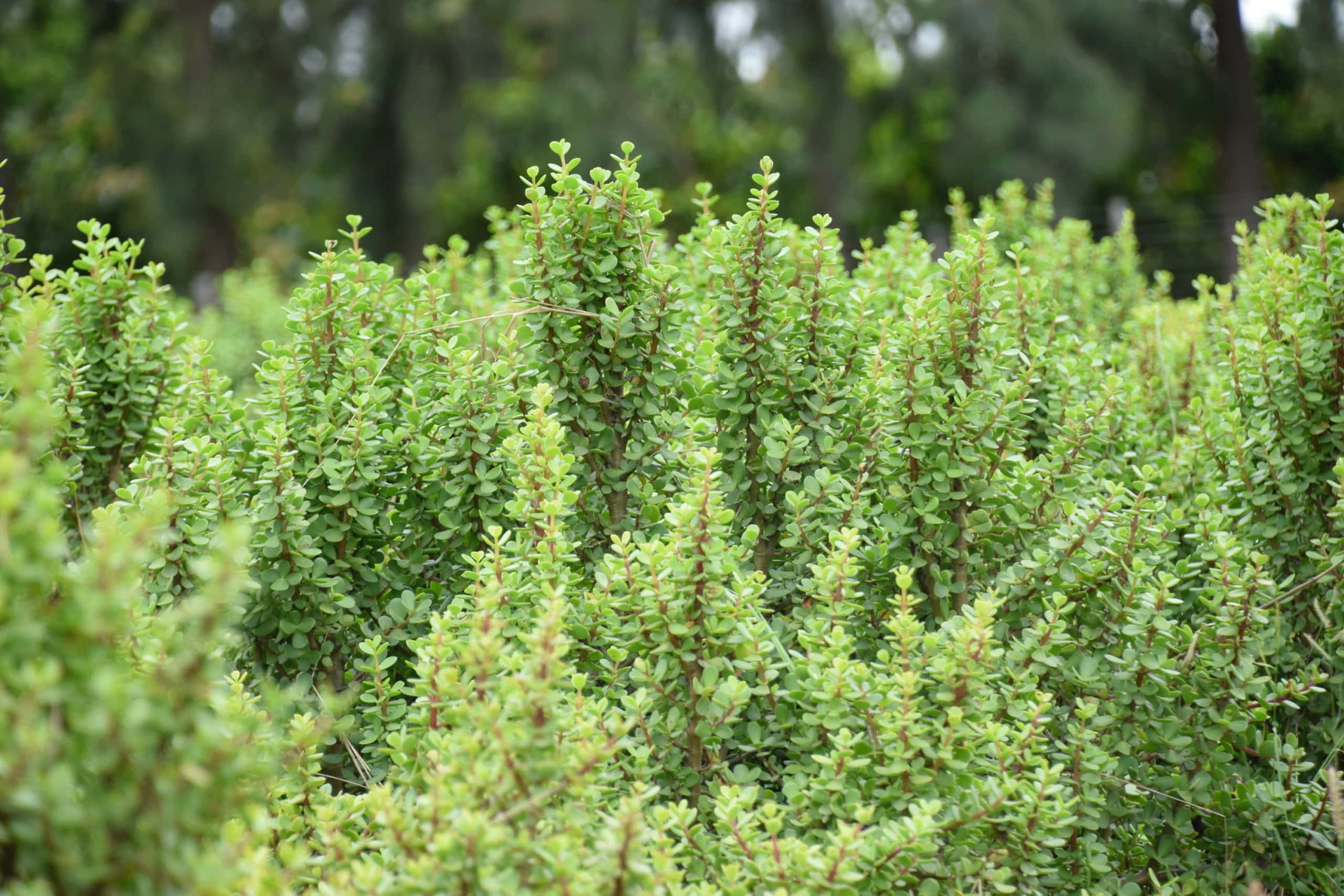 One of the most impressive and far-reaching community partnerships we have is with Hlokomela. Meaning "to care" in Sepedi, it is an HIV and AIDS educational and treatment programme nearby that helps workers, including foreign migrants, in the agriculture, nature conservation and tourism sectors in the Greater Kruger to Canyons area in Limpopo and Mpumalanga. Hlokomela aims to reduce HIV vulnerability through peer education, raising of awareness, prevention and treatment.

Their vision is to create a culture of caring that empowers all and their mission: to provide quality, all-inclusive health care to everyone around them.
The Hlokomela programme was started by Christine du Preez, a nursing sister married to a Limpopo fruit farmer, after she became concerned by the deteriorating health of numerous local fruit pickers in the Limpopo area. Read more about her story here >
Hlokomela has been running successfully for the past 11 years and reaches an estimated 25 000 people each year through its different activities and services.
Jabulani guests can go on a tour with the centre's custodians for a real and touching experience of what life is like in rural parts of South Africa and contribute to supporting their work through funding and donations.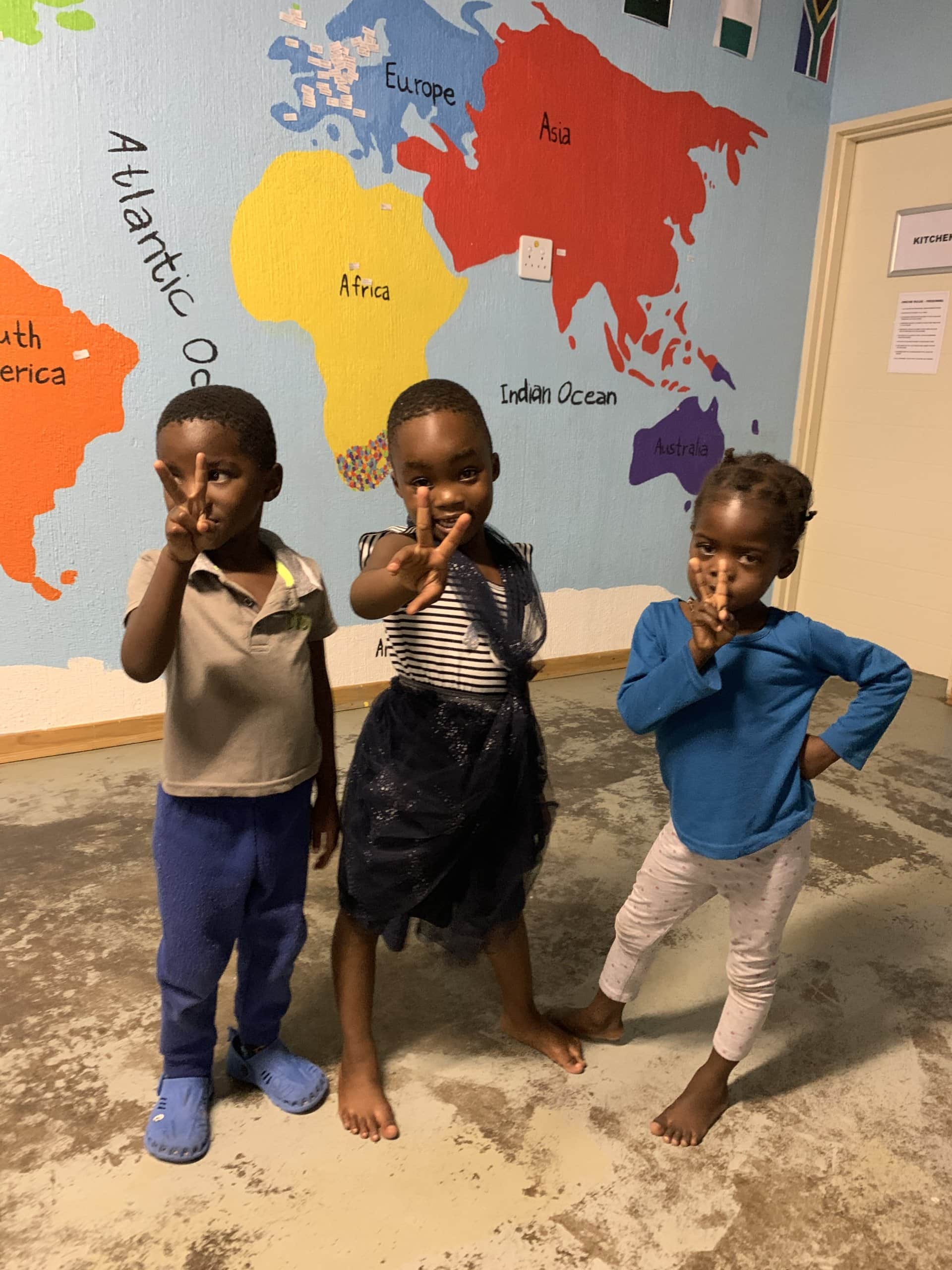 We have spent quality time getting to know the team at Hlokomela, witnessed their vital services and projects for ourselves, and felt the force of just how they change and save lives in the area.
Simply talking with the people involved, but also visiting the schools and incredible gardens, clinics and shops that they support, takes you on a deep and immensely moving journey.
Join Us for a Visit to Hlokomela!
Hlokomela's services extend to permanent and seasonal workers in the area and workers and their families in the Hoedspruit community, as well as to a number of employees on private nature reserves adjacent to the Kruger National Park.
Visit the Clinic…
On your Hlokomela tour, you can visit the clinic and  meet the nurses doing important and inspiring work in the community! As part of their health care services they work to provide awareness, treatment and care to people in the community, including for HIV/AIDS. They have set up almost a hundred care givers (Nompilos) who work on farms and at hotspot areas such as shebeens, truck stops and taxi ranks to carry out this role. Community dialogues are also used to create awareness. Mobile HIV Testing Services (HTS) offer free HIV testing to 31 000 people per year.
Hlokomela's 10 wellness clinics offer free and quality anti-retroviral treatment, Primary Health Care (PHC), cervical and breast cancer screening as well as early cervical cancer treatment. From there, the Nompilos provide care and support to the people at their work place or in their community.
Visit the Gardens…
Hlokomela is largely dependent on donor funding, but also works to create new ways of promoting self-sustainability through Income Generation Projects. For instance, their Herb Garden which grows and sells fresh herbs and herb products commercially and is complemented by the Community Garden which grows fruits and vegetables.
Visit the Schools…
Visit one of the schools in the area that Hlokomela support, meet the teachers shaping little minds and the young students – children of families in the local communities – as they learn new lessons and enjoy play times together in the safe and uplifting school ground.
Visit the Spaza & Charity Shop…
Visit the Hlokomela Charity Shop to support the organisation and purchase plants, second hand clothes, games and books, and other items, and drop in to the Spaza Shop next door for food and drinks and delicious local farmstall snacks.
Towering papaya trees, marula fruits falling into our hands, a great spekboom maze, drinks in the garden, joyful school children taking their break to spin wildly with us in the classroom, a great world map watching over them, reminding and teaching them daily of their place in the greater world, teachers holding their hands and keeping the toy sections full, neat and tidy, a nurse sharing tales of community healing as we sat on the clinic chairs, and rare book finds and farm fresh dried mango slices from the Charity and Spaza shop, as we made our way back to the lodge on the winding Hoedspruit roads…
These were a few of the highlights from our recent visit with an organisation that is close to our hearts. Hlokomela is more than a programme, it is an ever-expanding network of care that has helped to unite and support the community around us, communities in need. It shows just how a few independent individuals can create great change. And it's an experience we invite you to see for yourself…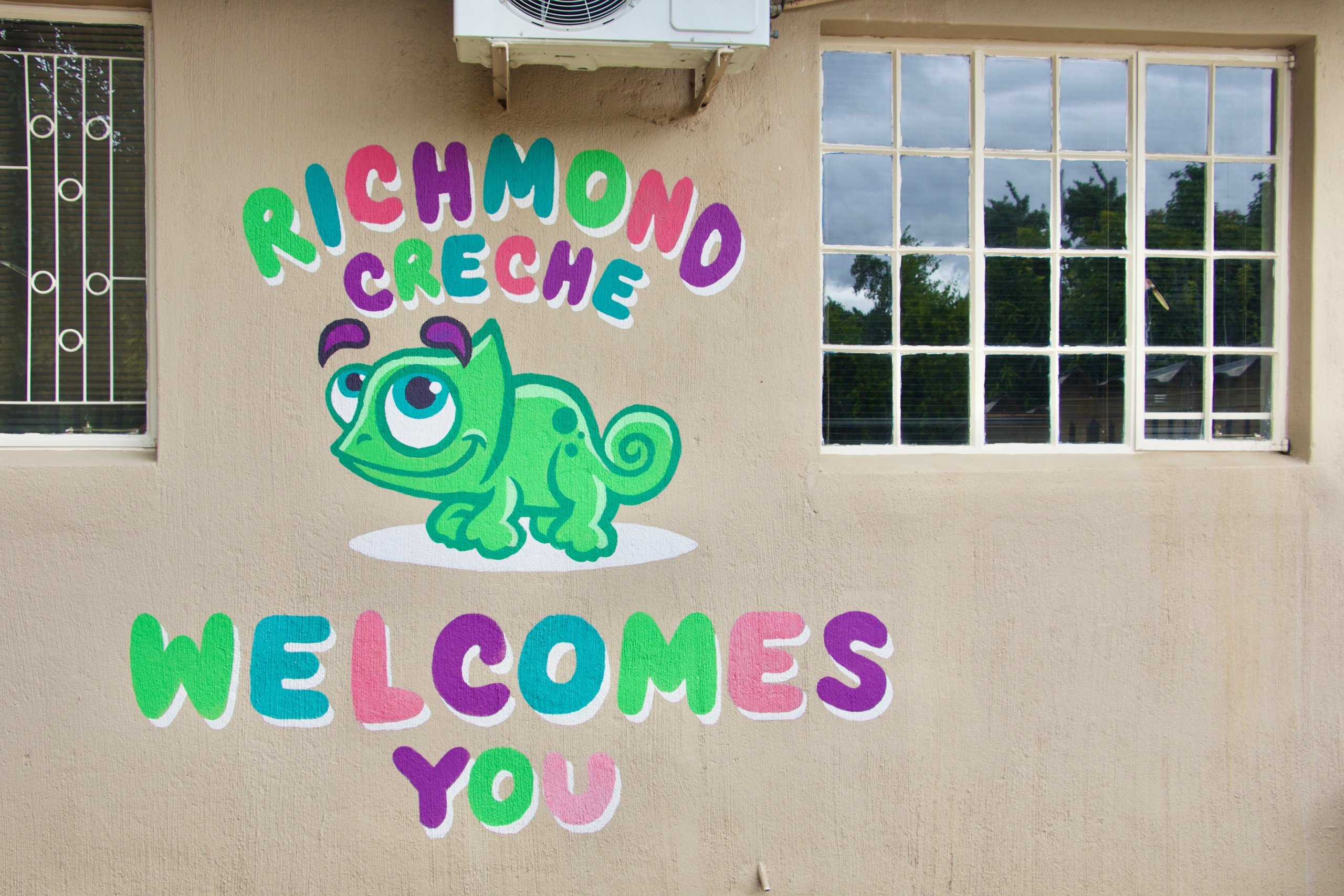 Let us know if you'd like to experience this empowering initiative helping to uplift and support the communities closest to us at Jabulani during your safari with us! Discover more about Hlokomela here >