10 Essential Tips for Photographers from Ranger Ruan
by jabulani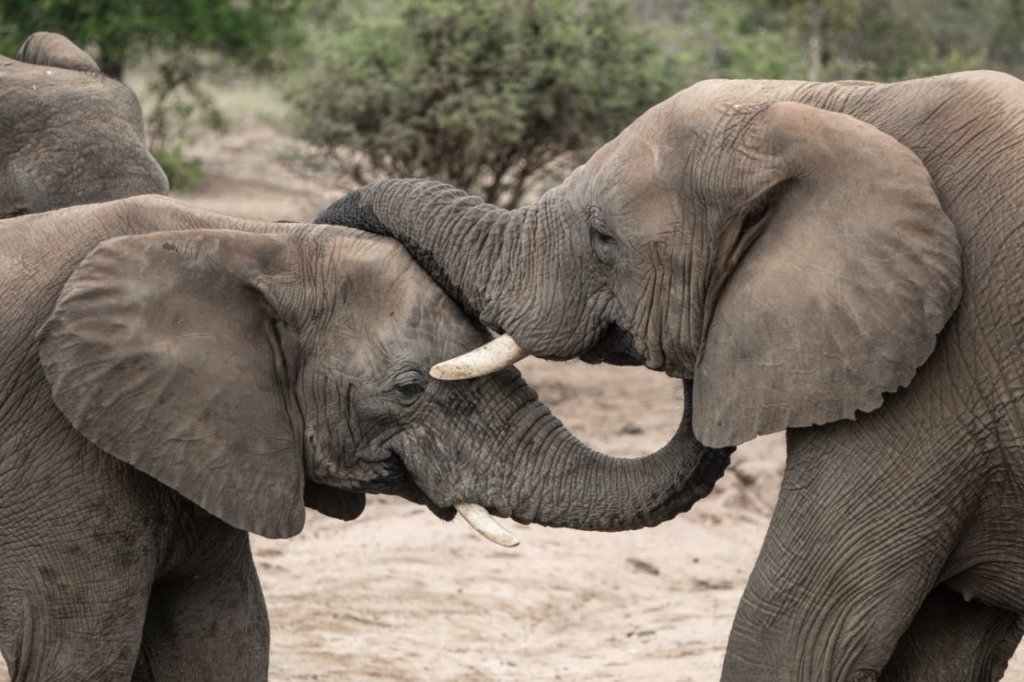 On safari at Jabulani there are all kinds of subjects competing for the attention of your camera. Perhaps for you, though, it's only the birds that you have your eye on, or the unique plants and little leggy creatures that are often overlooked. Perhaps it's the elephants or the big cats that you have your eye, and lens, on. Maybe it's all of the above, but only in that rich dusk and dawn light in which everything turns to gold. Maybe it's the people of the wild that speak to you.
Whatever your subject of choice, there are always a few golden rules to follow or bear in mind when it comes to the art of photography. Ranger Ruan is a passionate and experienced lover of the craft and has shared ten simple tips to assist you on your next safari.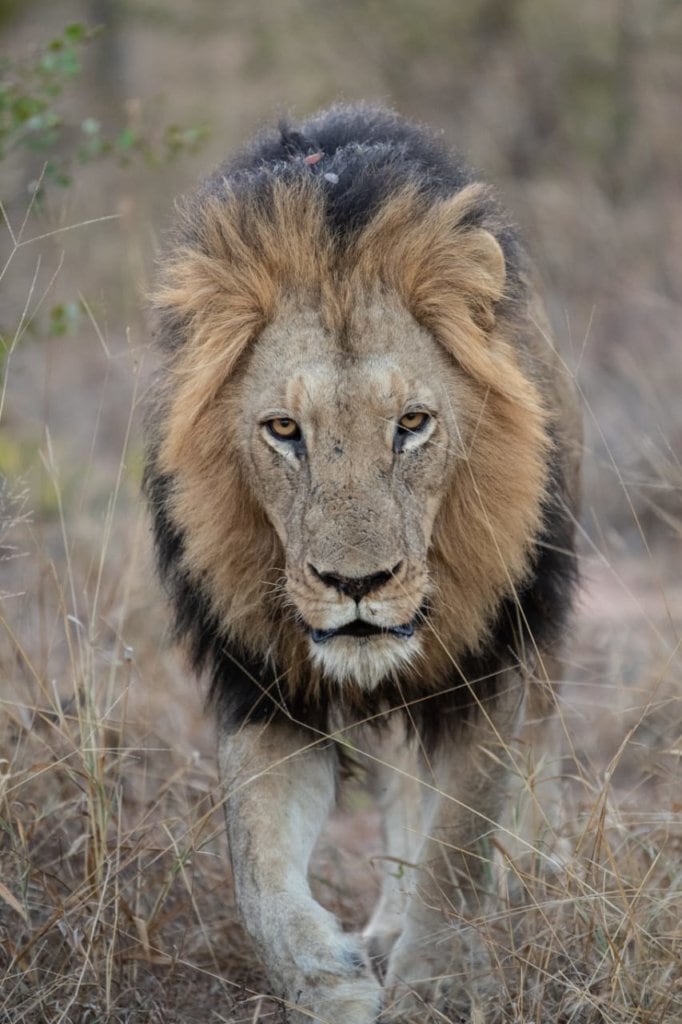 Remember, remember
1. You don't have to buy the most expensive camera on the market. You just have to get to know and understand the one you have. My number one tip is to practice with your camera at home and get comfortable with the settings. There is nothing as frustrating as coming across the most beautiful sighting and because of an incorrect setting, your photos come out blurry or under/overexposed.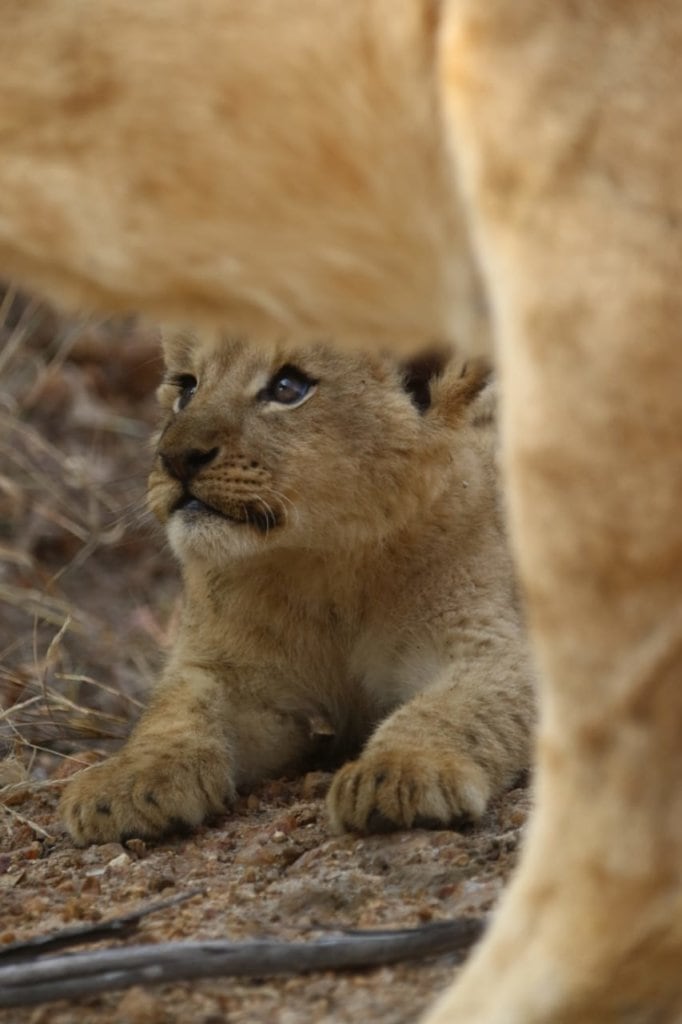 2. I recommend getting a short lens – like a 18-55mm, for landscape or interaction photos, and a longer lens – such as a 70-300mm and up, for when you are on a game drive. We are fortunate in that the animals at Jabulani are very comfortable with us viewing them and let us get fairly close. I often only use a 70-200mm.
3. Get organised and take care of your equipment and footage. Have extra batteries and memory cards and make sure to "dump" and organise your photos after every drive. In three days, it is very easy to take upwards of 8000 photos and sorting through all of those when you get home is time-consuming and tedious.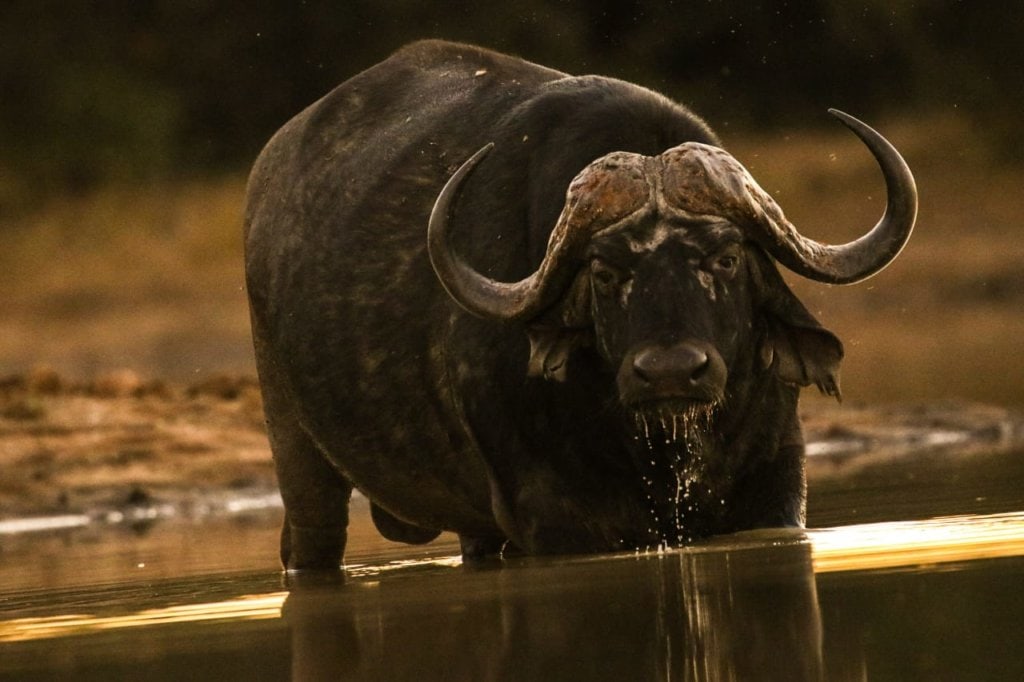 4. An hour after sunrise and an hour before the sun sets is best for great soft photos. This is commonly referred to as the "golden hour".
5. Animal placement is very important. Double check your viewfinder to ensure that you are not cutting out a leg or a tail.
6. Always check for any obstacles in front of the animal. Like a log or tall grass. Also be sure not to have too busy a background.
7. Composition is key. In wildlife photography, the rule of thirds helps a lot. Try to avoid centering your subject. A photo needs to tell a story. Of course, there are exceptions and the only person that needs to be happy with your photograph is you.
8. As a first time safari-goer, it is easy to get caught up with taking a photo of everything. Remember that it took you almost a day of traveling to get here. You need to enjoy the moment. If you have an animal in the open, standing still and "posing", go ahead and capture it. If, for example, you have a leopard moving through the bush, it is often not worth taking a photo of. It will be blurry and hidden behind leaves and grass. Rather take the moment to enjoy the sighting.
9. One thing new safari-goers need to remember is that we as rangers spend an average of 6-9 hours every day in the bush. We are very well trained by now to read body language and to anticipate animal movement for our shots. Remember that we also struggled at the beginning with our photography and have deleted endless bad shots. Don't be too hard on yourself.
Last but not least, ask your guide for tips and advice. We are all more than happy to help out where we can. At the end of the day, we want you to have the most amazing time and to create beautiful memories.